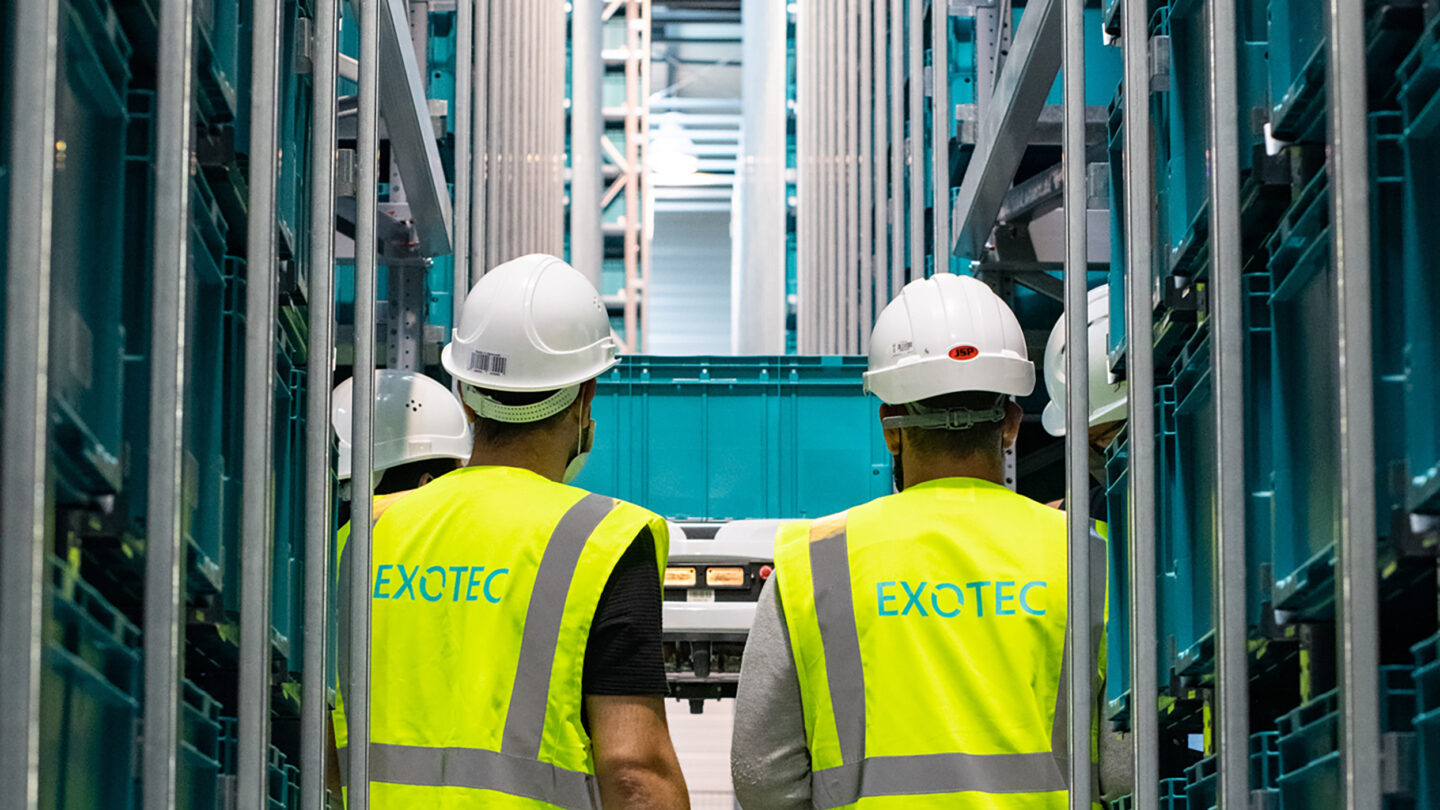 Careers
The robotics revolution is just the beginning at Exotec. Will you be part of it?
At Exotec®, we are at the forefront of technological excellence in order to redefine the relationship between humans and robots.
Working at Exotec is an exciting opportunity to give purpose to your skills. Learn and grow with over 600 ExoPeople around the world to help turn your ideas into a reality.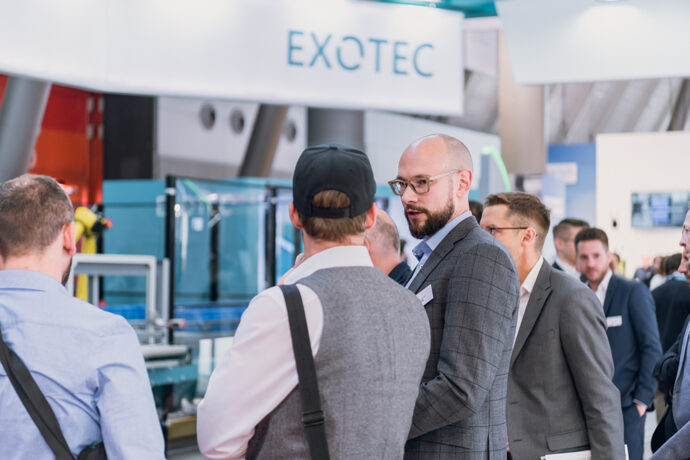 Sales & Marketing
Introducing Exotec to the world and chasing new opportunities.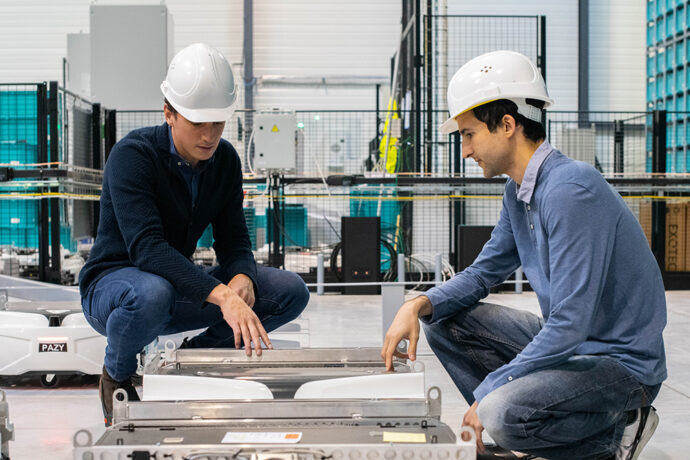 Research & Development
Creating new exciting products and constantly improving existing ones.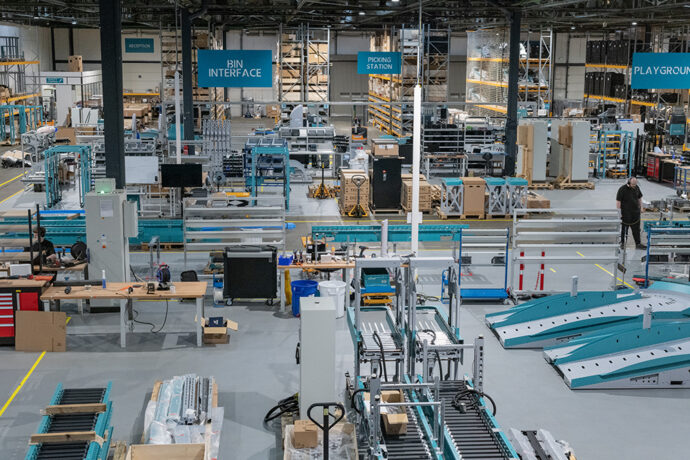 Factory
Manufacturing 100 % of our robots in our premises in France.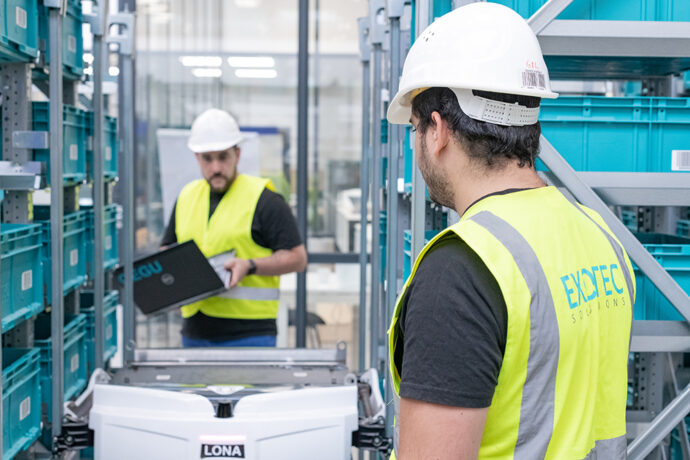 Deploy
Installing and testing our systems, all around the world.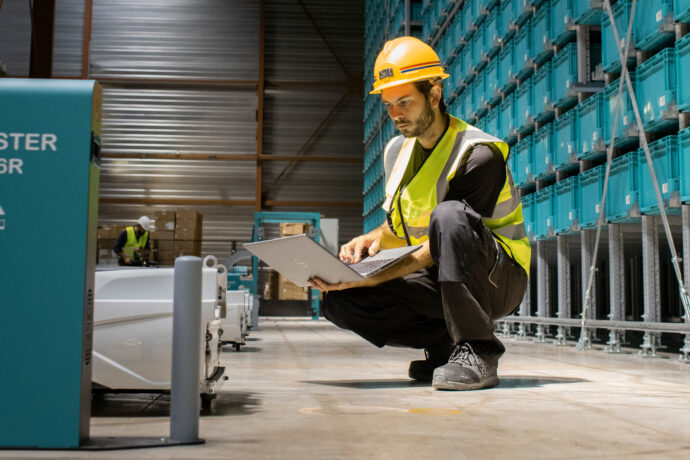 Maintenance
Supporting our clients daily  to ensure continuous performance.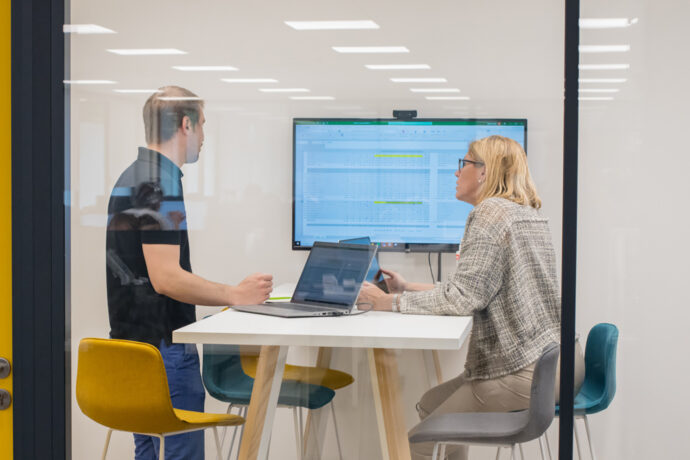 Finance & Legal
Guaranteeing Exotec's profitability and sustainable growth.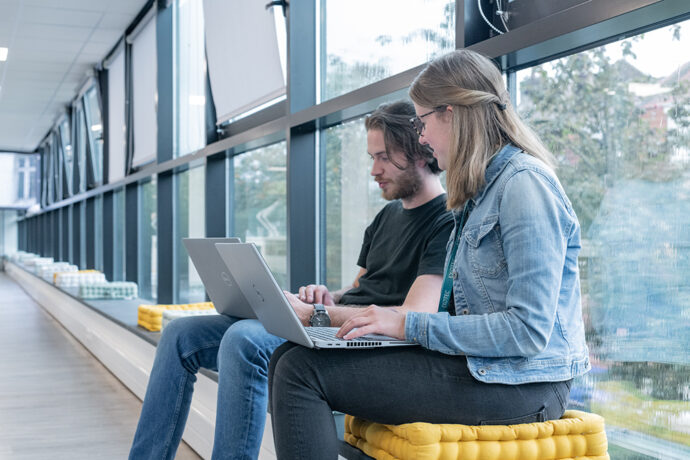 Software & Data
Cybersecurity, data management and software development.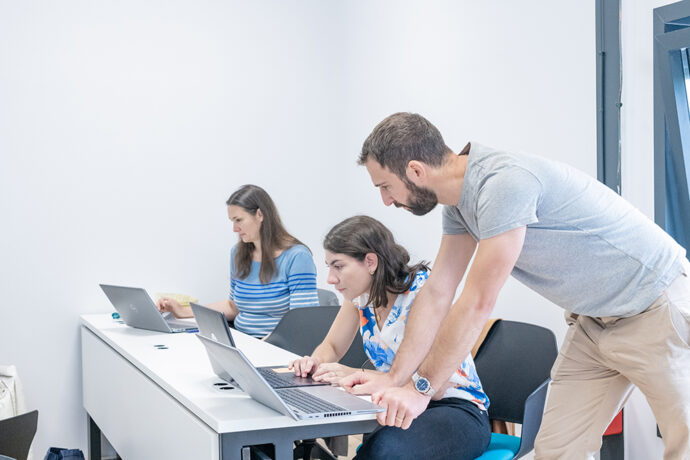 People
HR, Workplace Management and Learning.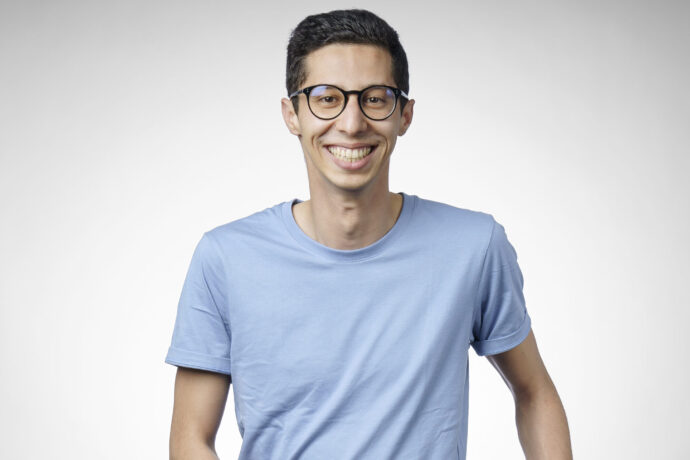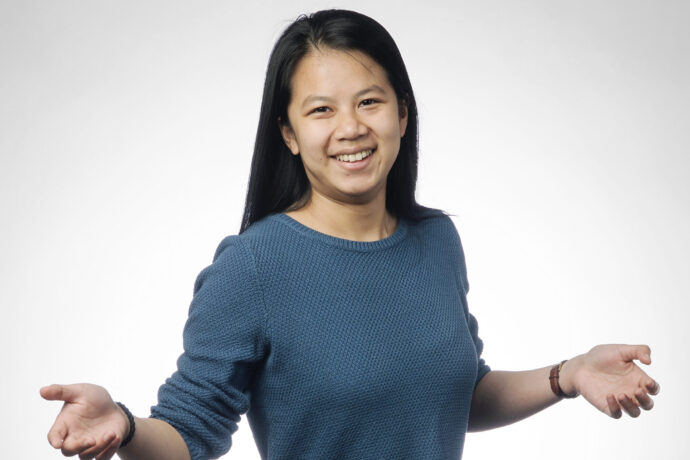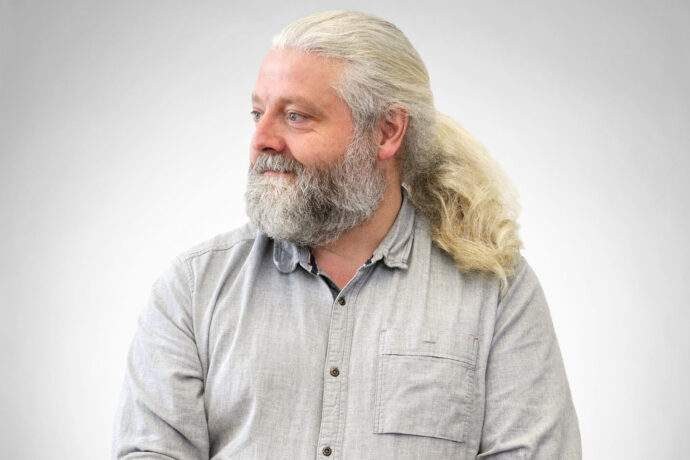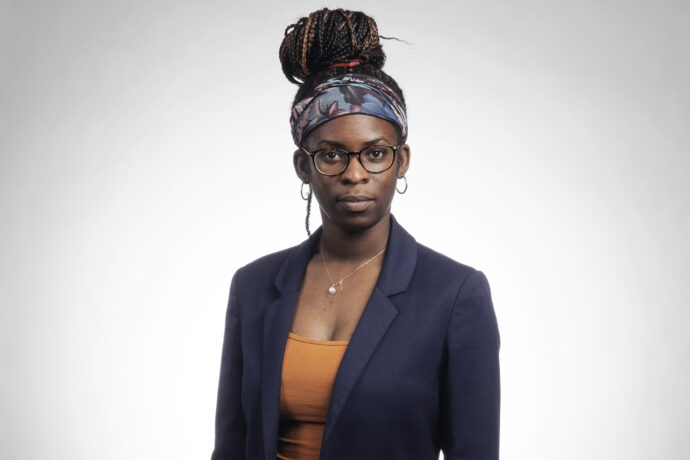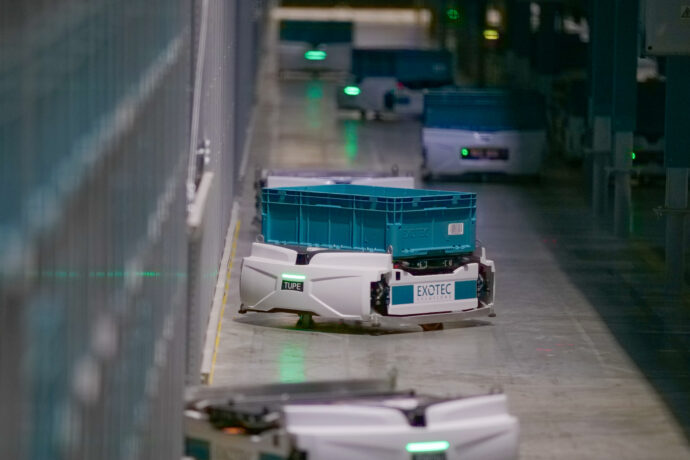 Robots with purpose
Through the combination of artificial intelligence and powerful hardware, our robots are revolutionizing the way that our customers fulfill their orders to the end consumers.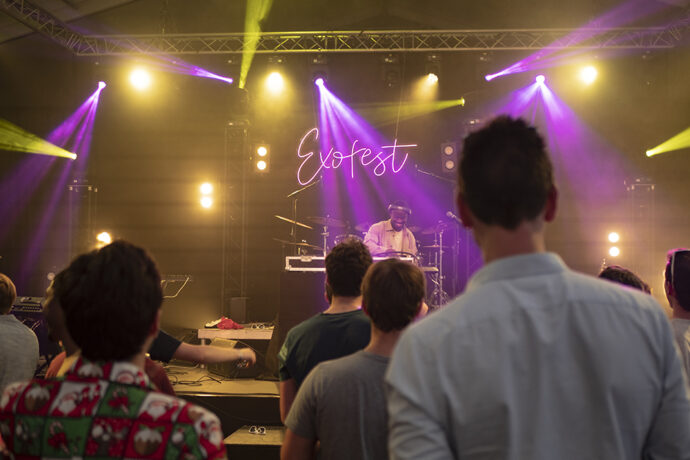 Trust, growth and celebration
We cultivate transparency and simplicity. We encourage initiative where every idea can become a reality. We celebrate our successes together.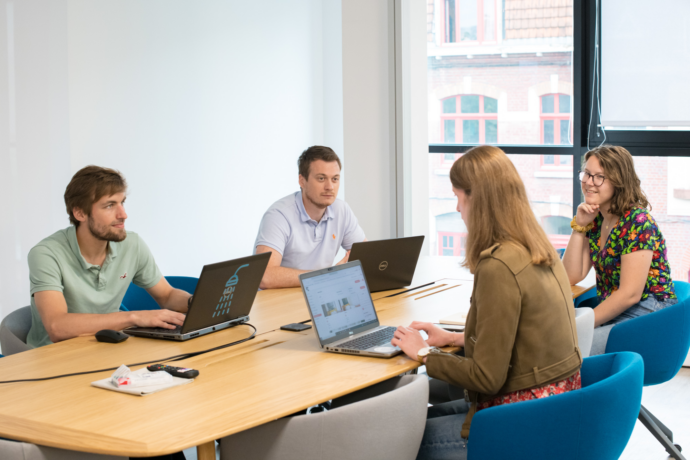 Rational craziness
We are not afraid to aim higher, bolder than what has already been done. That's what took us off six years ago when we promised to deliver our first system in under a year.
But to reach those goals, we need excellence and first-class rigour. If you like crazy challenges that you achieve with quality work, you are in the right place.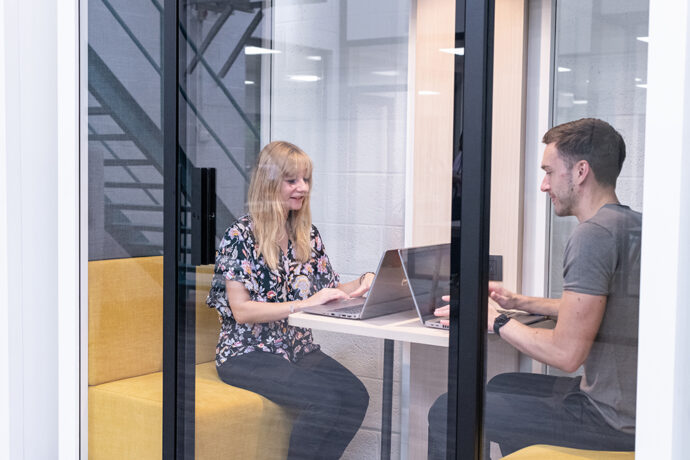 Diversity and inclusion
Exotec is an equal opportunity employer and all applicants will be considered without regard to race, religion, color, sex, gender, sexual orientation, pregnancy, age, national origin, ancestry, physical/mental disability, medical condition, military/veteran status, genetic information, marital status, ethnicity, or any other protected classification, in accordance with applicable federal, state, and local laws. We provide an inclusive work environment that respects all differences.
We want our employees to be stress-free when welcoming a new member of the family. Support for childcare, maternity and paternity leave are some of the perks we offer.
We offer competitive local healthcare packages to make sure our employees and families are taken care of.
We appreciate our employees and value that they need time away from the office to unwind and recharge their batteries.
Dreaming of a new adventure? Internal and international mobility is always an option if our employees want to explore new horizons.
On top of offering stock options, everyone at Exotec receives the same company bonus each year if we've reached our goals together.
Interested in learning a new professional or personal skill? We want our employees to learn and grow with us and we offer a variety of opportunities to do so.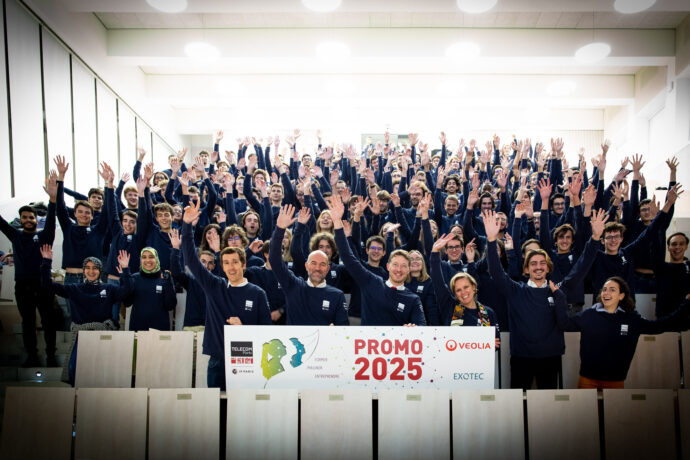 Exotec, sponsor of the Telecom Paris Class of 2025
As the first company to emerge from the Telecom Paris incubator, Exotec is strengthening its presence alongside Telecom Paris by sponsoring the class of 2025. They will benefit from 3-years of support through privileged exchanges with our experts. This sponsorship confirms our desire to share our know-how and pass on our knowledge to the next generation of engineers.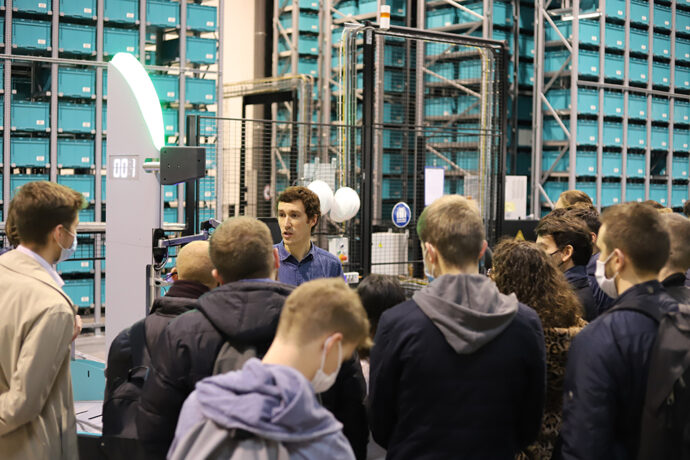 School visits at Exotec
As part of their engineering course, students are required to visit companies in the field. Exotec welcomes students with a passion for robotics, logistics, and IT development to its production site in Croix. This is a unique opportunity to discover our manufacturing process and the products that are deployed across the world.
Spontaneous Application
Can't find what you're looking for? We are always recruiting talented people, don't hesitate to apply!