At Exotec®, We Make Fulfillment Smarter.
Our signature Skypod® system deploys robots to bring items directly to warehouse workers. We make it simple to deliver sustainable, accurate, and profitable order fulfillment.
We power robust supply chains for some of the world's largest brands. As the retail industry repeatedly faces the limits of brute-force logistics, our refined and time-tested robotic systems allow our customers to quickly adjust to consumer demand and supply chain fluctuations — all while mitigating labor constraints, increasing workplace safety, and maximizing profitability.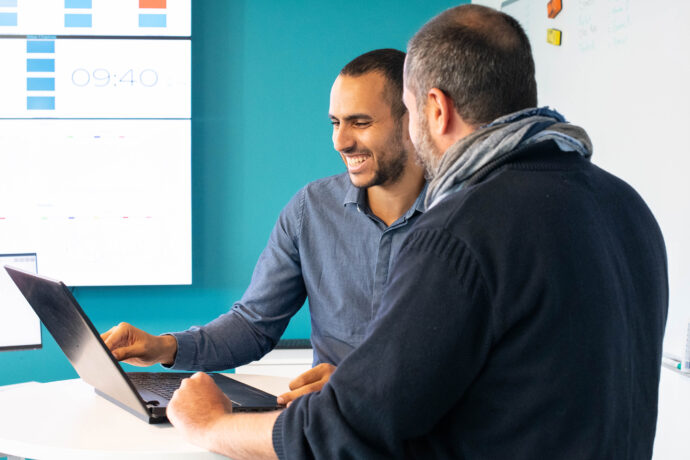 Understand Our Customers
At Exotec, our customers' success is our success. We understand that your projects have different needs, therefore our primary objective is to understand our customers so we can deliver tailored solutions today and create profitable opportunities for years to come.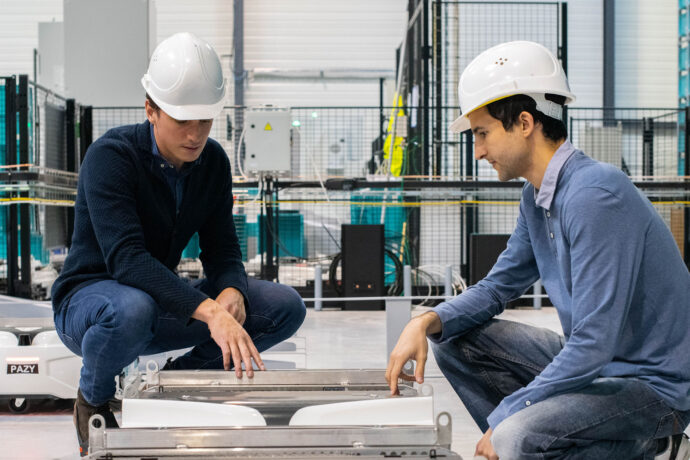 Grow Smarter, Together
From management to the assembly floor, we are one team. Our employees are experts in their fields and have the freedom to continually improve our products, operations, and customer service. We don't just provide a product, install it, and walk away – we are continually developing new and innovative solutions for our customers' most difficult fulfillment challenges. Our entire team is invested in your success.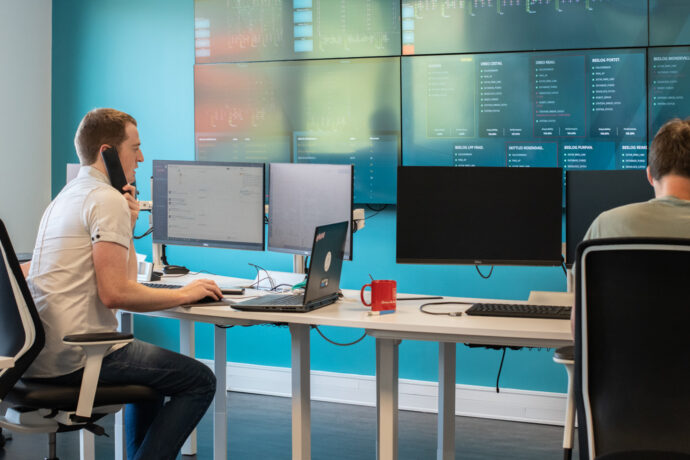 Take pride in our work
We stand behind our systems. That means we continue to support our customers to ensure our primary goal of customer success. But it also means that taking pride in our work is a pillar of our company culture. At Exotec, we all share pride in our projects and the value they deliver to customers.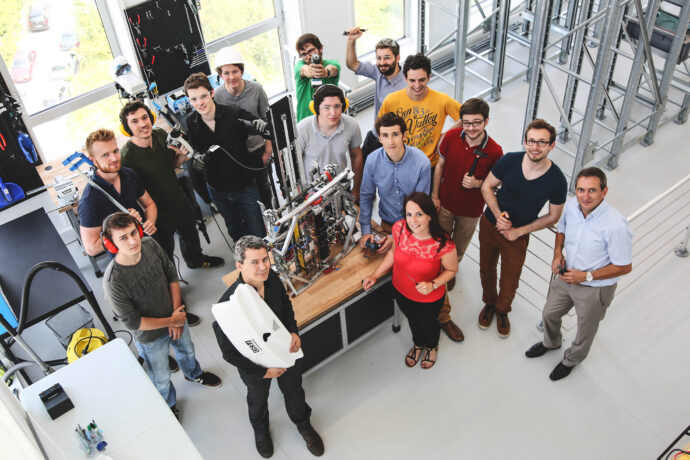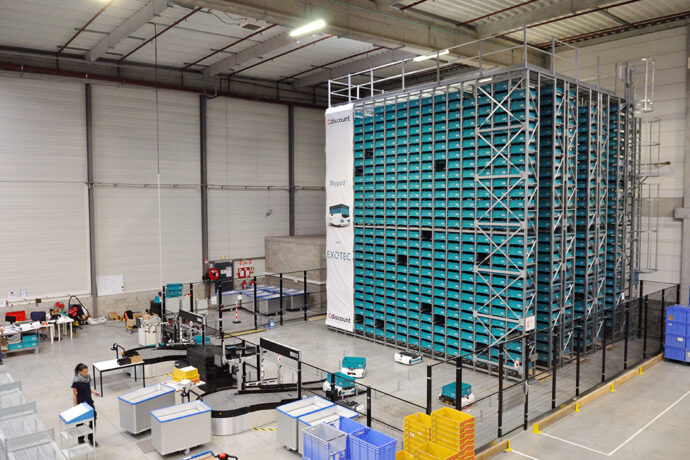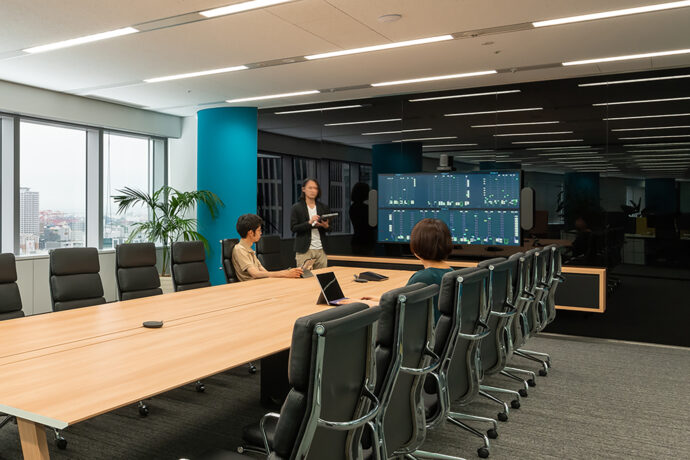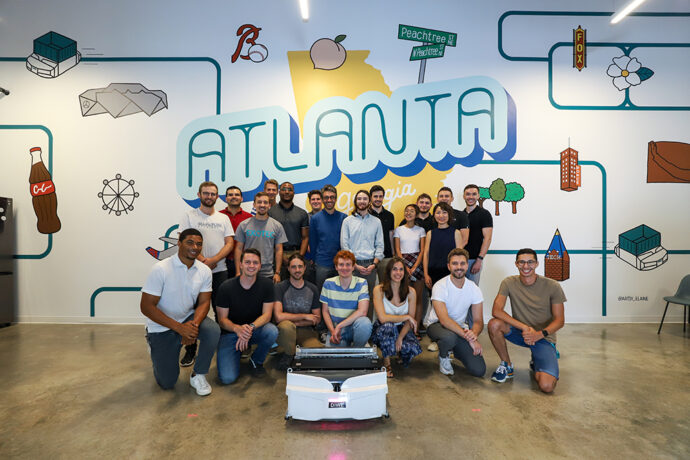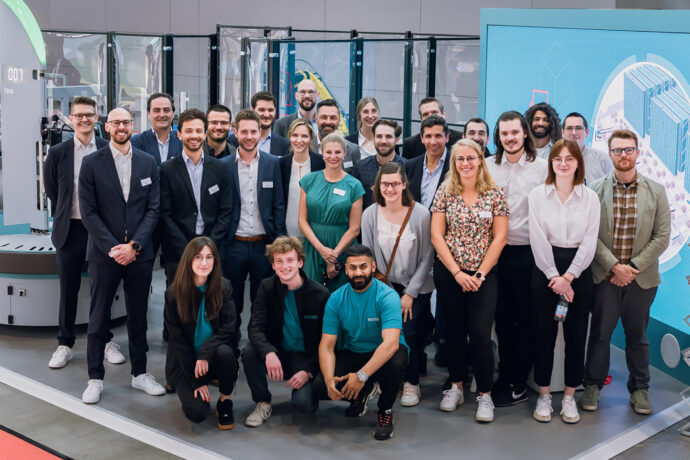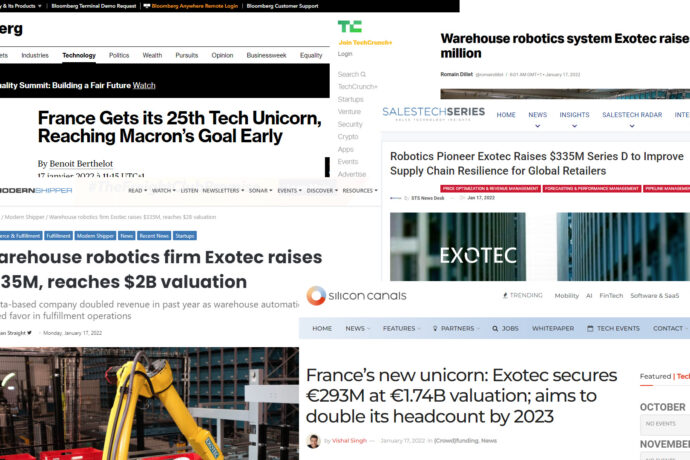 Centrally located, with deep roots in the shipping and transportation industry, Atlanta is a major logistics hub in North America. In addition, Atlanta features a blossoming tech industry and a talented labor pool. Atlanta is a great place to live and the perfect foothold for our explosive growth in North American markets.
Lille, France, is where it all began. Our global headquarters and the center of our R&D efforts, Lille is also strategic for its central location in Western Europe. Exotec started as the brainchild of two engineers and has grown out of Lille into a global operation of more than 400 employees. We continue to create new jobs in the region with a new expansion that we call the "Imaginarium," which will support continued global growth.
Continuing our growth in Central Europe, our newest office is located just outside Munich, Germany. Central Europe is an important market where we are eager to expand our presence. Our team is growing fast in the beautiful and historic state of Bavaria!
In the shadow of Tokyo Tower, you will find Exotec's Japan location. This hub is essential to supporting our customers in Asia and allows us to tap emerging markets and talent in the region.
Change the Way You Do Business
Connect with our experts to learn how Exotec can take your operations to the next level.