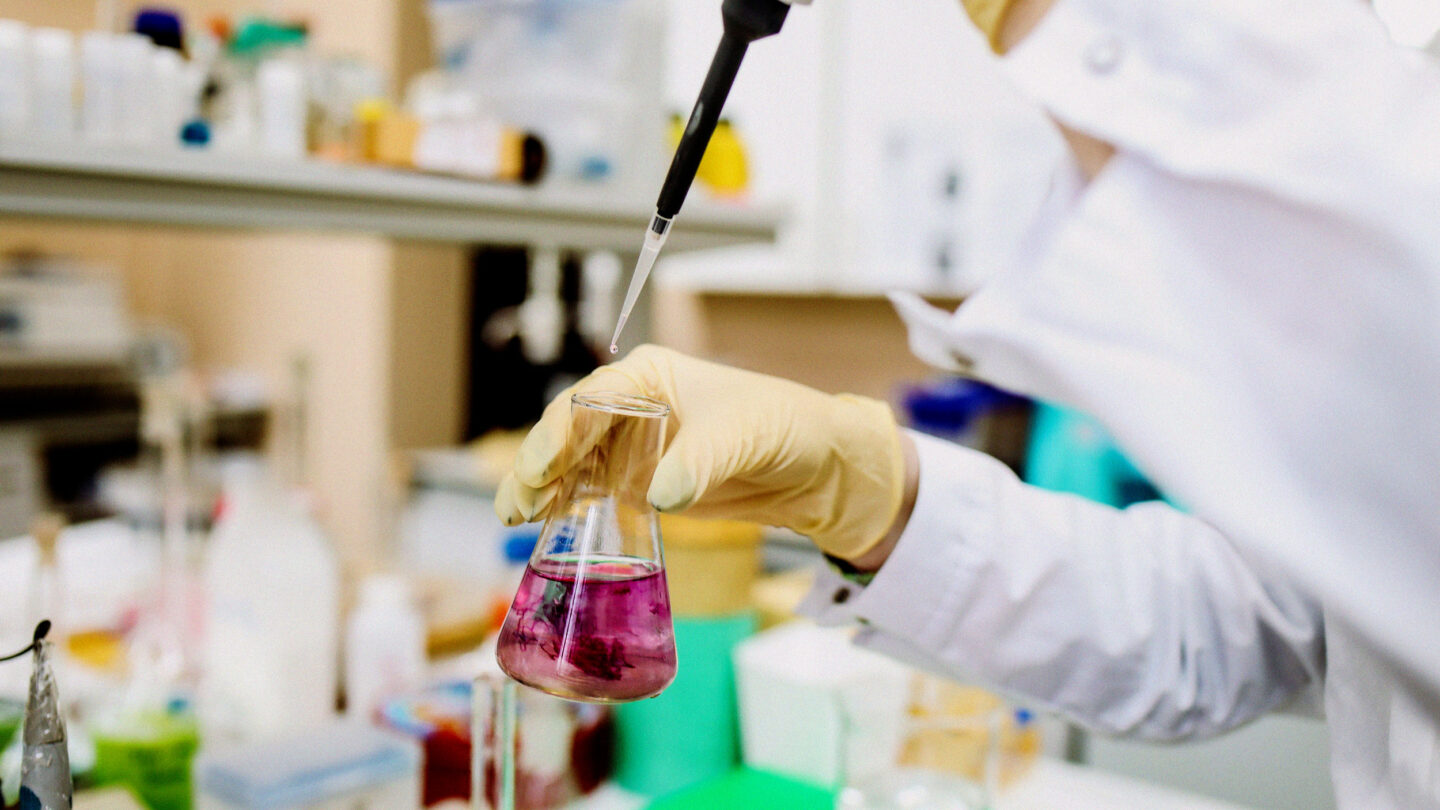 Healthcare
Your patients and providers can't wait. Get your supplies to them as efficiently as possible.
A Safe, Accurate and Flexible Healthcare Warehousing Solution.
In the healthcare industry, you need a fulfillment system that is resilient and flexible enough to respond even in times of crisis. The Skypod® system, designed to provide efficient healthcare fulfillment services, safely stores products — including those that require delicate handling — until they're needed.
Automated picking improves speed and accuracy, which are vital in healthcare environments. Meanwhile, our comprehensive system maximizes storage density without reducing accessibility. Warehouse robotics lets you quickly locate and prepare any item for shipment.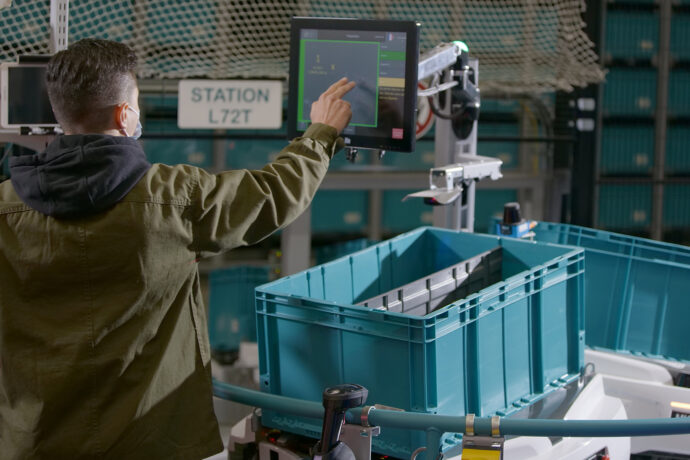 Increase picking speed and accuracy
There's no room for error when someone's life is on the line. The Skypod system improves picking accuracy for healthcare fulfillment systems. This exceeds the capabilities of manual picking and is readily equipped to manage a significant surge in demand.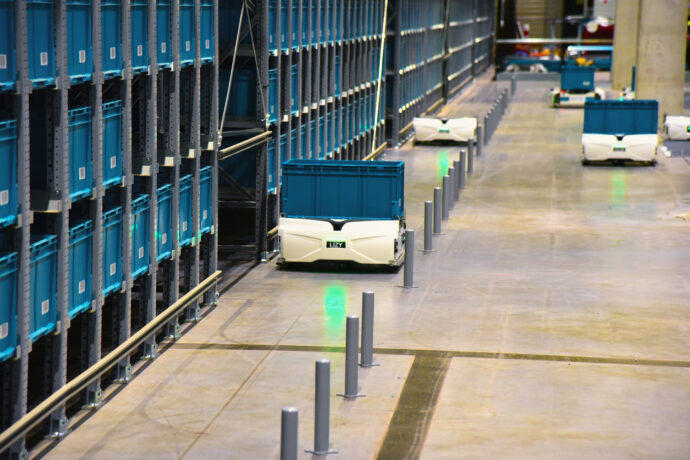 Instantly react to emerging needs
Healthcare fulfillment requires the most reactive system on the market. No matter how popular the order is or where it's located in the system, you can access any item in less than two minutes, freeing you from maintaining a large backlog. Don't waste valuable time digging through stock when someone's health is on the line.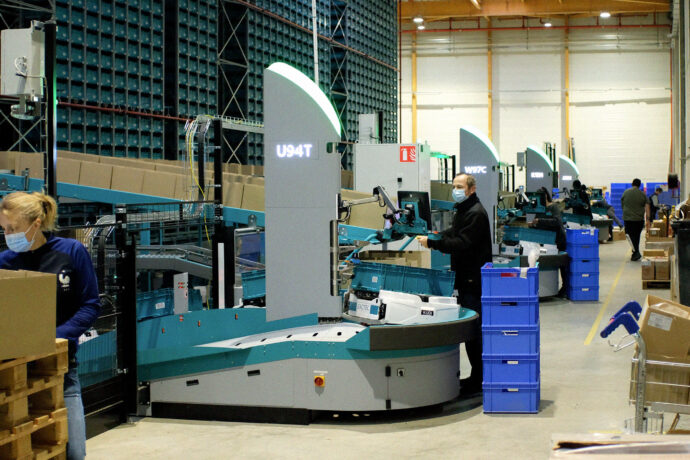 Work in a temperature-regulated warehouse to safely store products
With the Skypod system, you can continue to ensure the safe storage of medications and other sensitive products. Our system works in temperatures as low as 0°C (32°F) and can handle a range of temperatures within the same warehouse.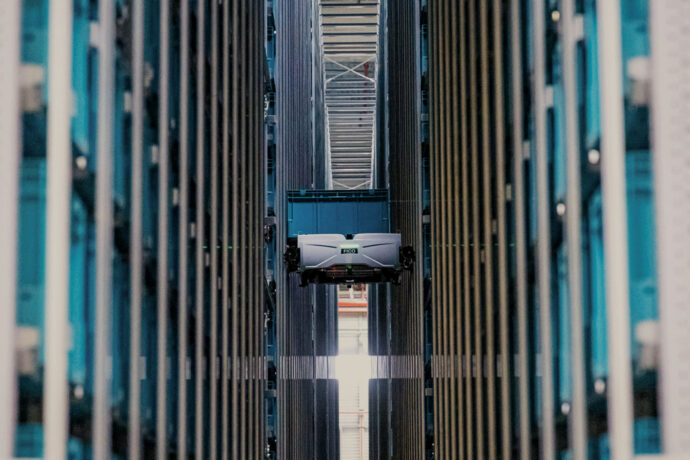 Adapt to stock variety and fluctuation
Cost pressures, compliance regulations, and product variety are all on the rise. Your system needs to be able to adapt as necessary. Healthcare industry players need to stock a growing number of SKUs, and the Skypod system allows racks and bins to be added as needed.
---
Let's Transform Your Warehouse
Reach out to one of our team members to learn how our elegant robotics solutions maximize efficiency and provide the scalability needed in the healthcare industry.