February 3, 2023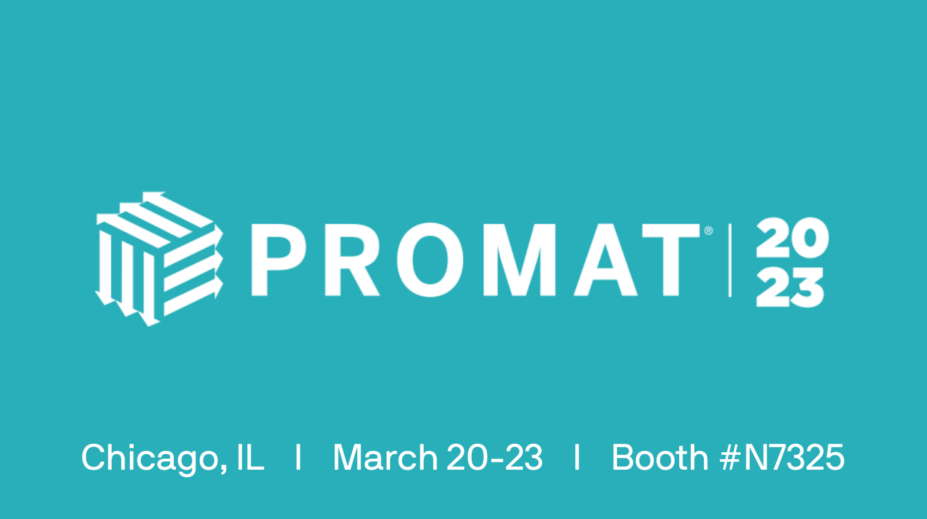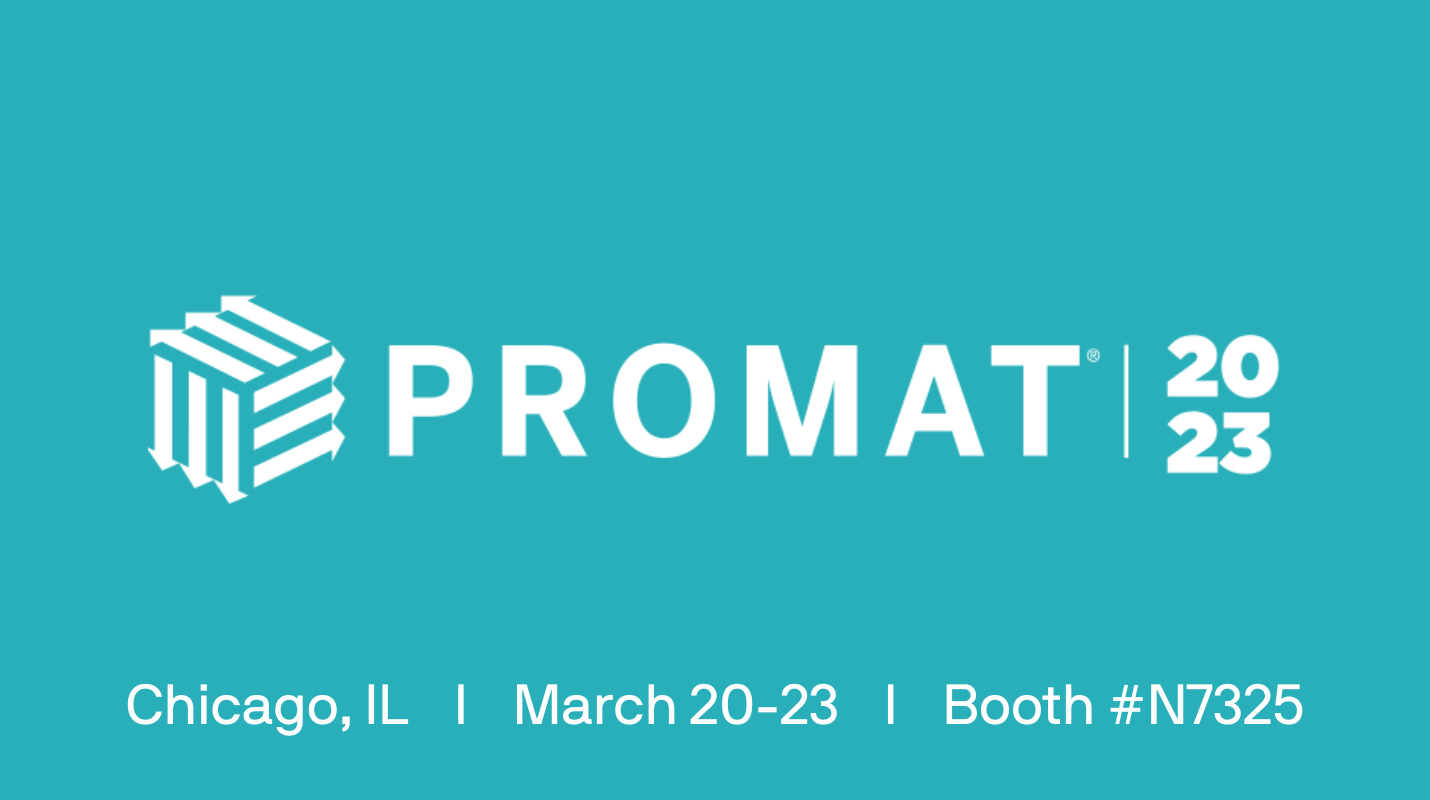 The future of supply chain technology will be on display at ProMat and Exotec promises to make one of the biggest impressions!

Come watch a fully operational Skypod system demonstrate its ability to keep pace with your ever-changing fulfillment demands with fast and agile robotics. We'll also be providing key insights into the warehouse automation decision making process and discussing the benefits and drawbacks of various forms of automation during our three seminars detailed below.

We'd love to meet with you during the event to learn how we can solve your business' unique needs. Just let us know what time works best for you via the link below. To register for the event click here.
Schedule a Meeting with Us at ProMat
See Our Three Seminars at ProMat
March 20
10:30 am – 11:15 am
Theater F
Customer demand for everything from faster year-round shipping to consistent order accuracy will continue to grow despite the long and ever-changing list of challenges warehouses are facing now and in the future. Supply chain disruptions and labor shortages aren't taken into consideration by consumers when ordering the items they want as quickly as possible. You can't control these mounting challenges. However, you can control your solution for them. Join this session for a detailed look at how robotic solutions lead the fulfilment industry in delivering the optimal mix of performance and flexibility to ensure customer order expectations are met and exceeded.
Speakers
Stanislas Normand, Managing Director – North America for Exotec
John Jackson, Senior Account Executive for Exotec
March 21
11:00 am – 12:00 pm
Robotics Theater
Nobody could have predicted the chaotic state of supply chain logistics during and after the pandemic. However, one thing is certain: the industry will never be the same. Supply chain disruptions, labor shortages, increasing cost pressures – the list of challenges warehouses are facing is long and ever-changing. It is now more important than ever for businesses to adopt solutions that will enable them to safely navigate these and inevitable future disruptions. Discover how robotic solutions are designed to best navigate the current obstacles and uncertain future of order fulfillment.
Speaker
Andy Williams, Executive Vice President Sales for Exotec
March 22
12:00 pm – 12:45pm
Theater E
Adding automation to your order fulfillment processes is the best way to improve operational performance, but what happens when your business grows and it's time to expand storage and throughput capacity? How long will expansion take? What will the impact be to on-going operations? Join this session to learn how innovative robotic systems are offering the best solutions to these questions and more with the ability to scale at superior speed, ease and adaptability into the uncertain future.
Speakers
Renaud Heitz, Co-Founder & Chief Technology Officer for Exotec
Michael Fiorito, Senior Sales Executive for Exotec