March 5, 2023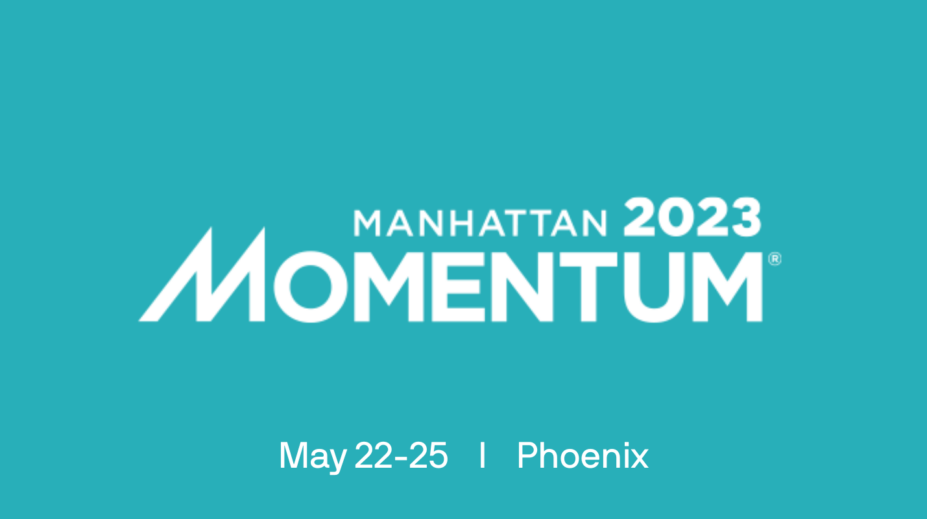 Momentum 2023 is geared toward providing you with new insights, innovations, tools, and technologies that will move your supply chain commerce forward.
Visit us at the event to see how our goods-to-person Skypod system can transform your warehouse with optimal mix of performance and flexibility for the unpredictable future. Let's get the conversation started with a meeting during the event. Simply fill out the form below. To register for the event click here.
Here's what to expect at our booth during the event.
Schedule a Meeting with Me at Momentum 2023