About Eltra
Eltra is a Belgium based wholesaler of electrical, lighting, and DIY products that distributes goods throughout the Benelux region. They also deliver e-Commerce orders from their intermediaries with an emphasis on fast delivery.
The Challenge
In 2021, Eltra faced a critical challenge as it reached the limits of its storage and order processing capabilities. To overcome this hurdle, the company made a strategic decision to relocate to a larger warehouse, covering 11,000 square feet. Eltra's business involves storing inventory for intermediaries and facilitating direct sales distribution. As a result, they manage more than 6,500 SKUs at any given time that must be readily available for immediate shipment.
Before the relocation, Eltra's fulfillment operations heavily relied on manual labor, with pickers storing and retrieving inventory among pallets, shelves within two picking zones, and order assembly stations. This labor-intensive process involved pickers traversing several miles daily through a complex maze of shelving, often requiring bending and lifting heavy inventory.
As a rapidly growing enterprise consistently seeking acquisition opportunities, Eltra's primary goal for the new facility was to implement an all-encompassing fulfillment solution capable of boosting productivity in line with their expanding business and the increasing demands of their customers. Moreover, they sought a solution that could adapt to their evolving business needs and seamlessly integrate with their existing storage system.
The Solution
Results
1. Improved Performance
Capable of completing up to 10,500 order lines each day at just three picking stations
Ability to access any SKU in the system within two minutes to service urgent order requests for fast shipping
2. Increased Efficiency
Innovative software enables painless adjustments to sales peaks as well as high volume of SKU rotations
Maximizing space by utilizing full height of warehouse with 39 ft tall high-density storage racks
3. Plug & Play Modularity
Installation completed in just 12 months ahead of schedule with minimal impact to ongoing operations
Seamless integration with existing storage system to consolidate with manually picked goods
System ready for quick and easy expansion with ability to add robots within minutes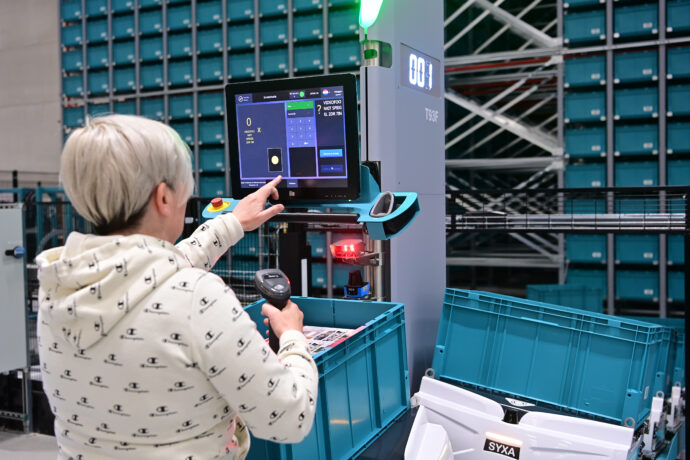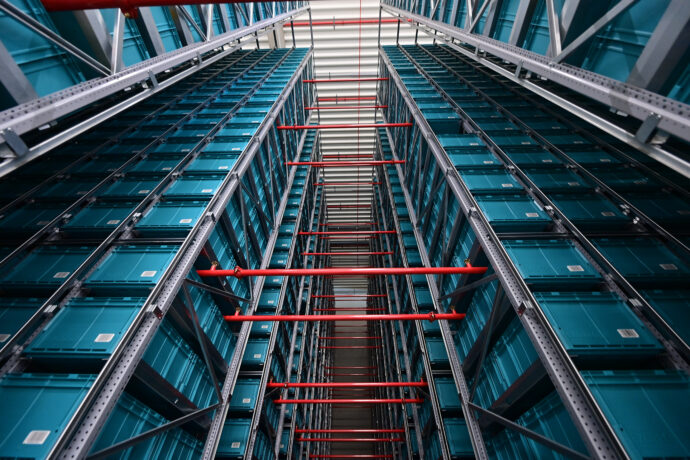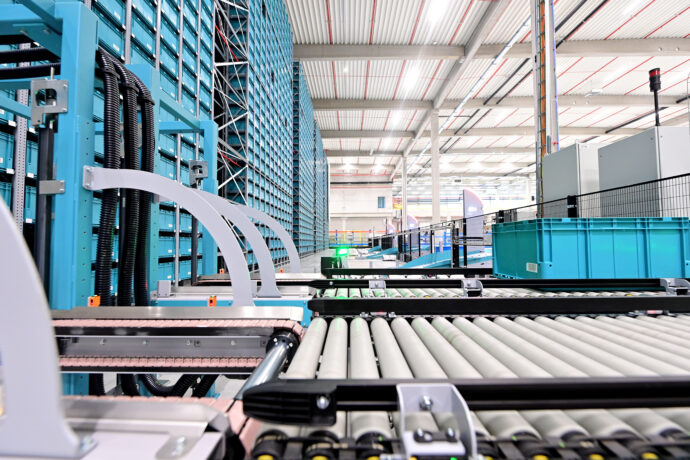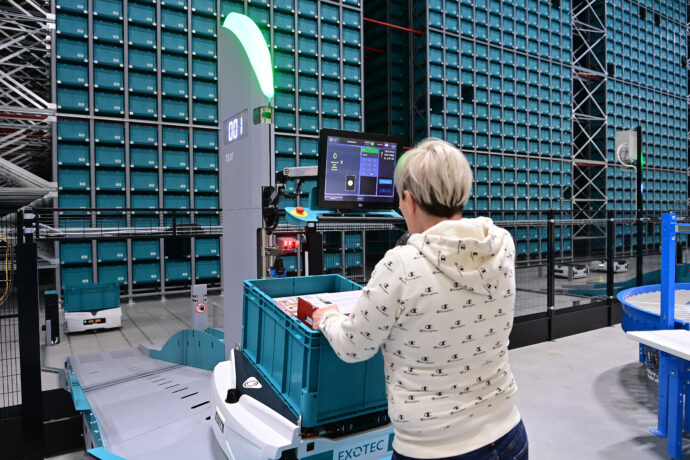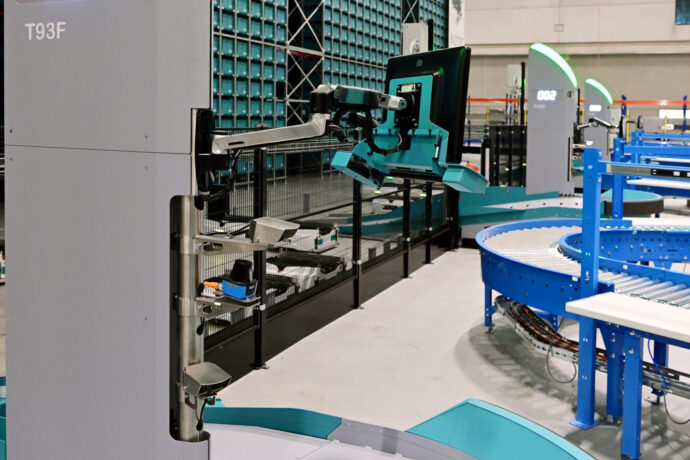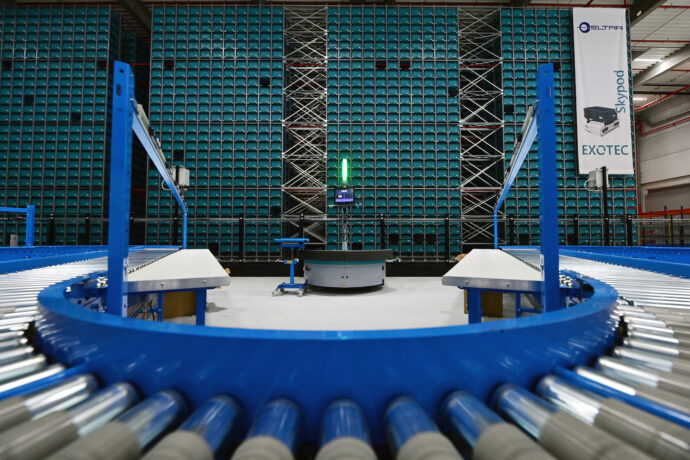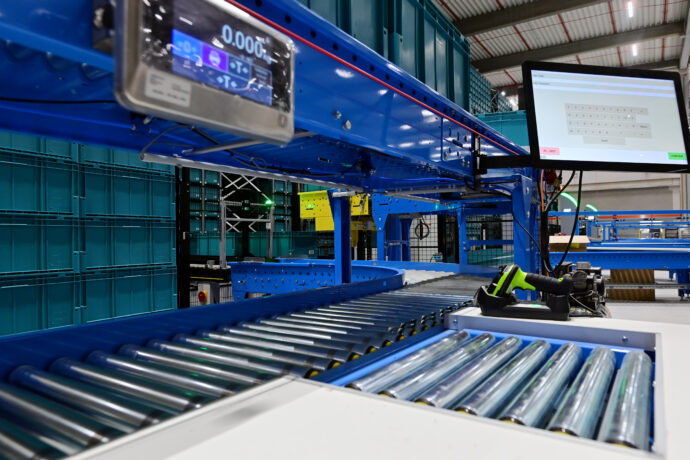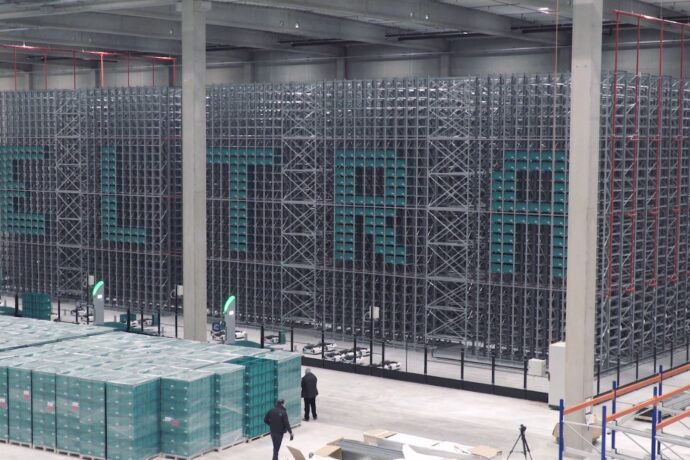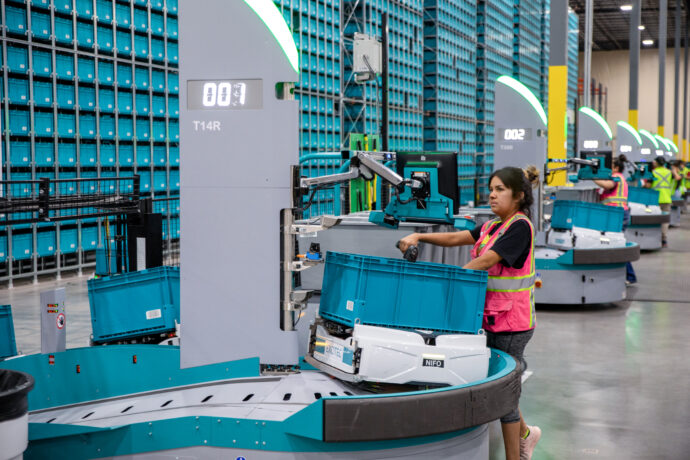 Quickly Access a Wide Range of SKUs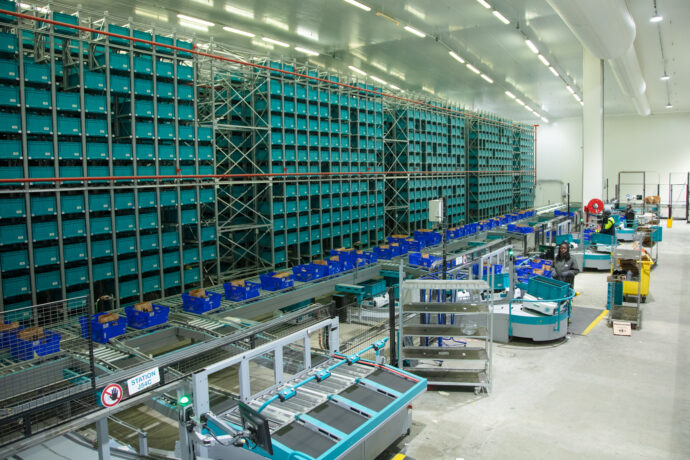 Flexible Ambient & Fresh Grocery Order Fulfillment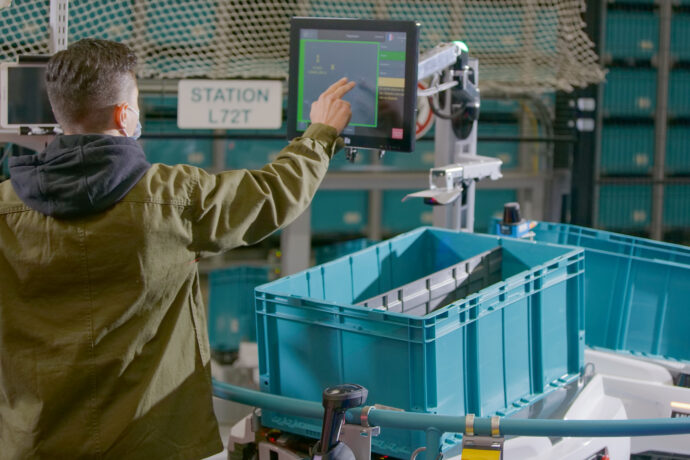 Efficiently Navigate Growth & Sales Peaks
---
Ready to Transform Your Warehouse?