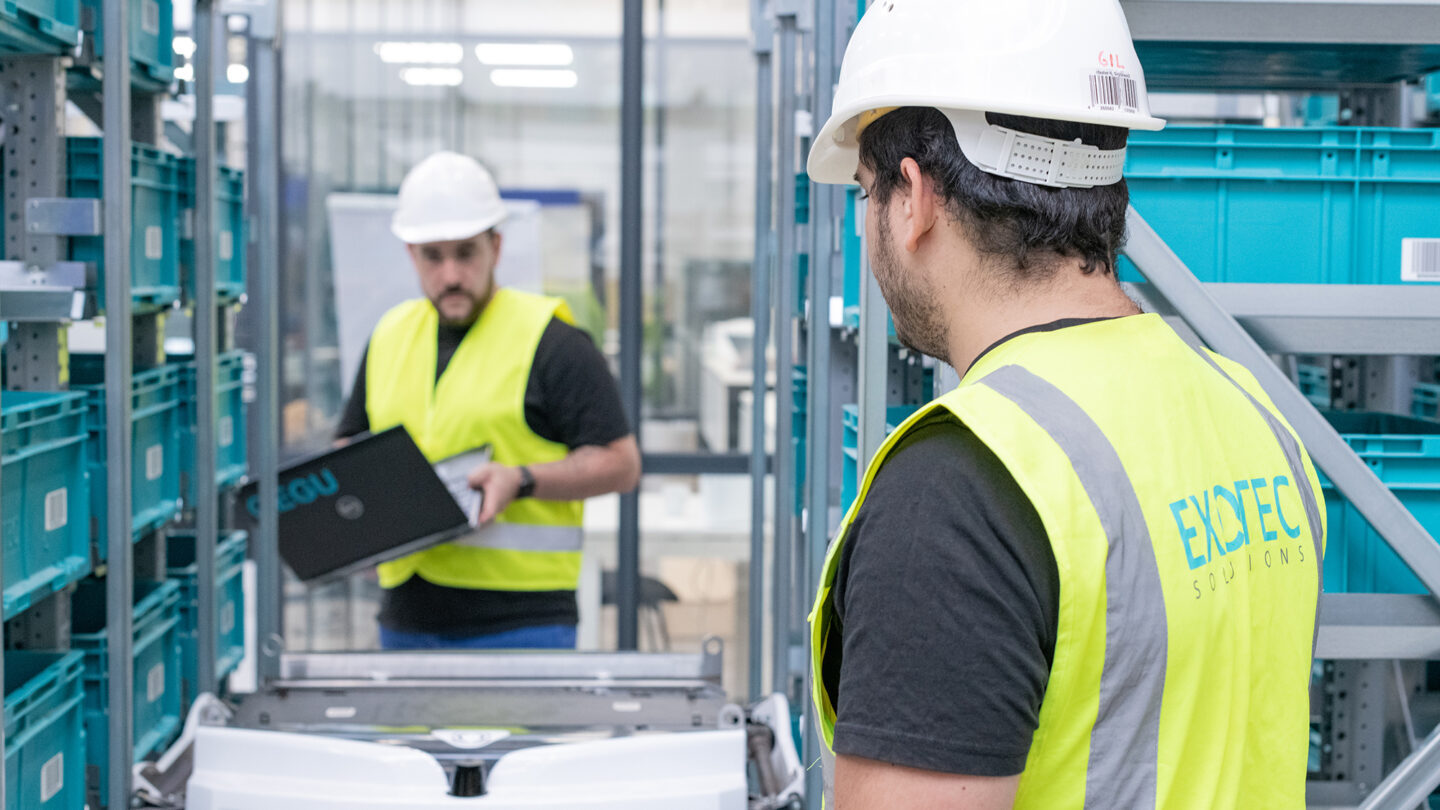 From the beginning, being a trustworthy partner to each of our clients has been at the foundation of our mission.
We aim to deliver transformative results to our client's order fulfillment operations, which begins with us taking the time to understand your unique needs thoroughly. This results in a quick and painless installation process and ultimately a long-term partnership to ensure your system exceeds expectations.
Each of our system's performance is contractually guaranteed from the first day it goes live for 10 years. How do we do it? It starts with designing the most robust and modular systems in the industry. We also ensure our system's longevity through routine maintenance by expert site technicians and 24/7/365 monitoring of all systems from our control centers around the world. Your success is our success, and we are determined to be the best.
We value our client's trust and peace of mind. That is why we will never surprise you with hidden fees. No extra charges for software updates, maintenance, spare parts or anything else.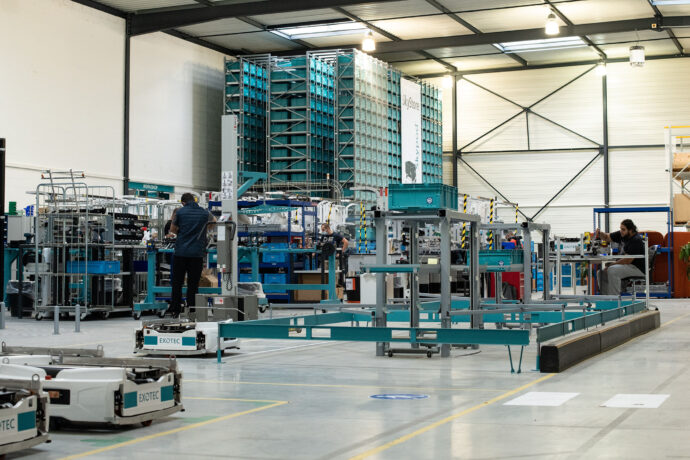 Our ambitious team is leading the industry with groundbreaking technology.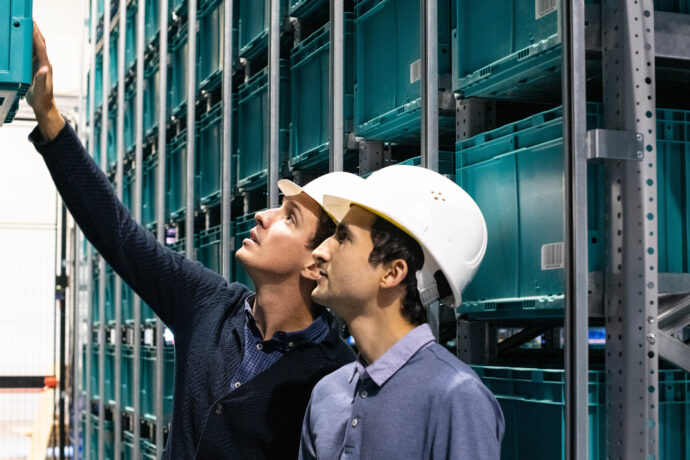 We take the time to listen and do our homework to understand your unique needs.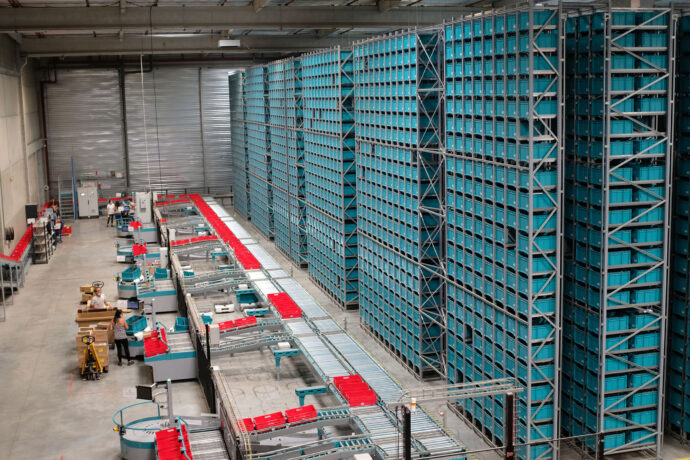 Repeat customers account for 60% of our revenue.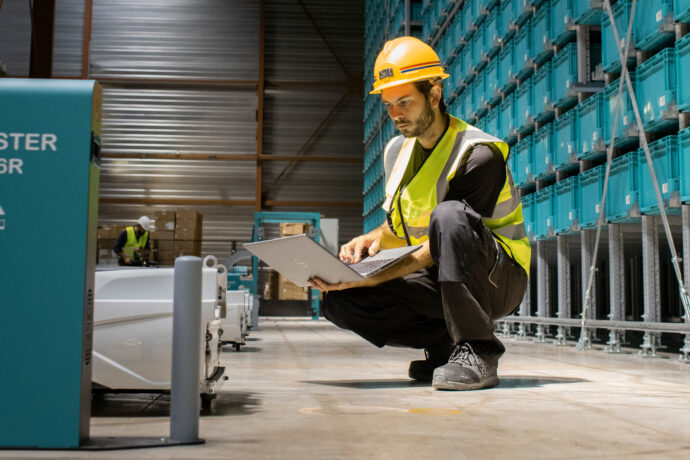 Performance guaranteed
Our lightweight, agile robots enable our systems to be exceedingly robust with no single point of failure. This means that even if a robot is down, another can simply take its place while the system continues to operate without minimizing performance. This innovative design combined with scheduled maintenance from our expert technicians, and 24/7/365 off-site system monitoring ensures a 98% uptime for each of our systems.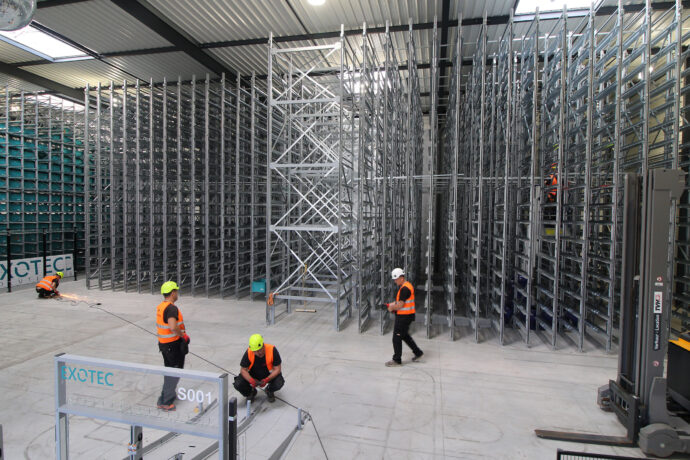 Setup in months, not years
Unlike traditional automation, the Skypod system does not require heavy, complex machinery or intricate electrical wiring. Our modular systems are designed for plug-and-play simplicity. This allows us to install our systems in a matter of months, not years with minimal to no disruption to on-going warehouse operations.
---
Ready to transform your warehouse?
Let us show you how we can take your order preparation to the next level.