About Carrefour
Carrefour is a fast-growing multinational retail and wholesaling corporation, operating a chain of over 12,225 hypermarkets, grocery stores, and convenience stores in more than 30 countries. As of January 2023, Carrefour is the world's eighth-largest retailer by revenue.
The Challenge
During 2019, Carrefour adapted their warehouse in Le Plessis-Paté, France to serve as a central distribution hub for all of their e-commerce, ambient, and cold food related curbside and home delivery orders within the south of Île-de-France. Carrefour realized that to keep pace with the thousands of daily orders the facility would receive, with steadily increasing demand for same day delivery and order accuracy, they needed a solution that would enable them to reach the highest degree of order fulfilment performance and efficiency. Add in a multitude of varying sales peaks among more than 10,000 product references with limited floor space to expand operations, and you can see why Carrefour sought a warehouse automation partner they could trust to meet their needs.
The Solution
| Robots | Stations | Storage Bins | Bins/hour | System Height | System Footprint |
| --- | --- | --- | --- | --- | --- |
| 78 | 11 | 12,600 | 1,800 | 5.9m (19.3ft) | 1,000m² (10,763sq.ft) |
Chilled System
Results
1. Boosted Customer Satisfaction
Preparation reliability increased to 99% for all orders
2-hour home delivery enabled thanks to ability to access any SKU in the system within two minutes
2. Improved Efficiencies
Utilized entire height of warehouse to increase storage density by 4x
System ready for quick and easy expansion with ability to add robots within minutes
3. Enhanced Performance
Increased throughput of more than 13,000 product references by 4x
Fulfilling up to 4,000 orders each day with consolidation of manually picked items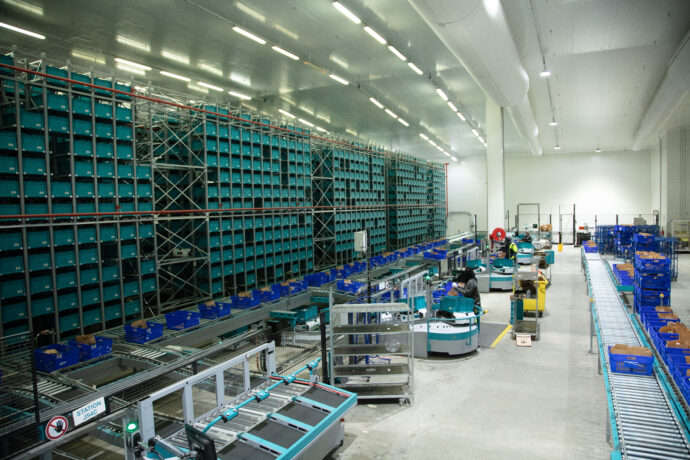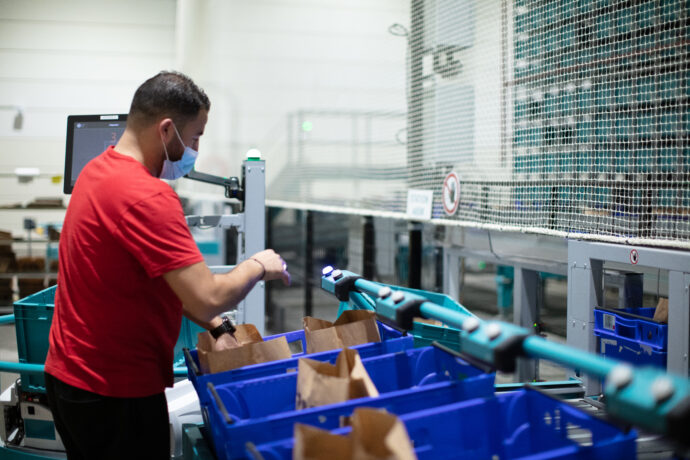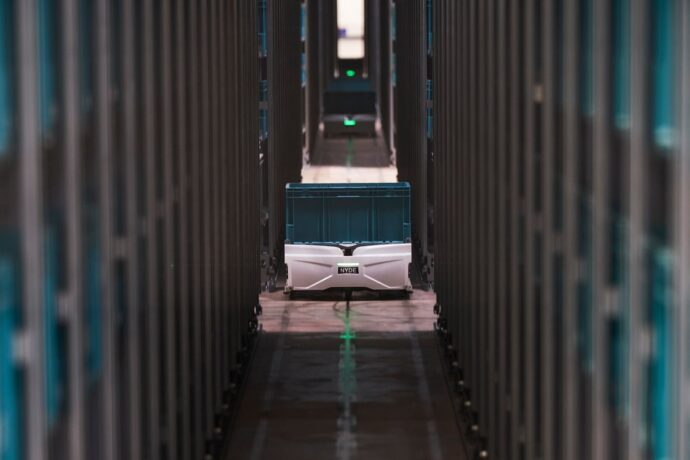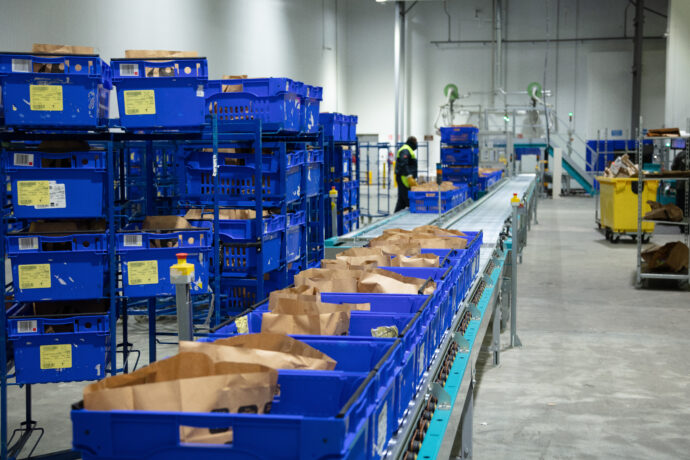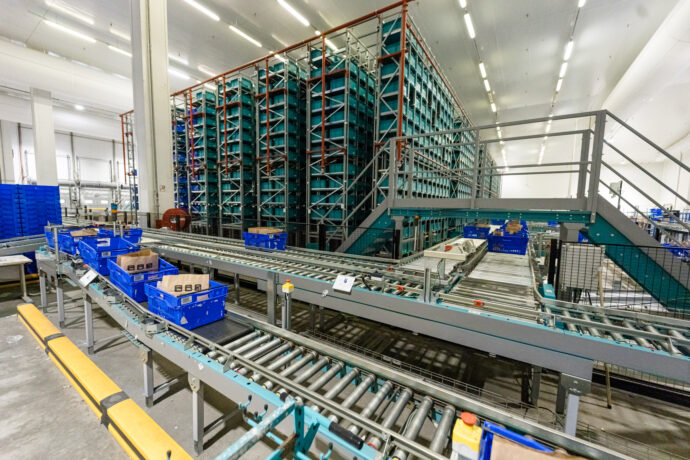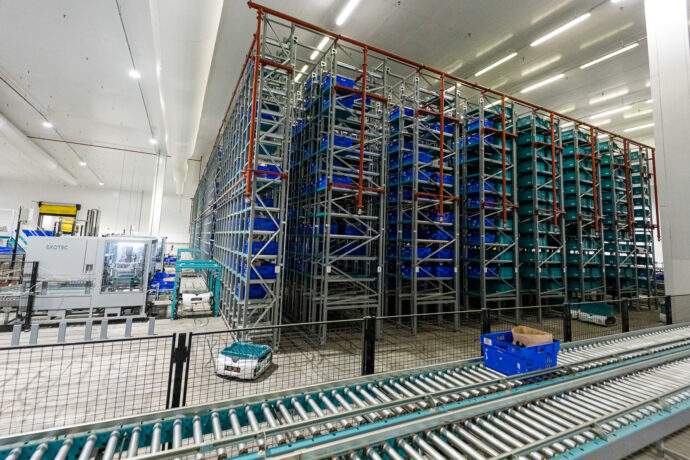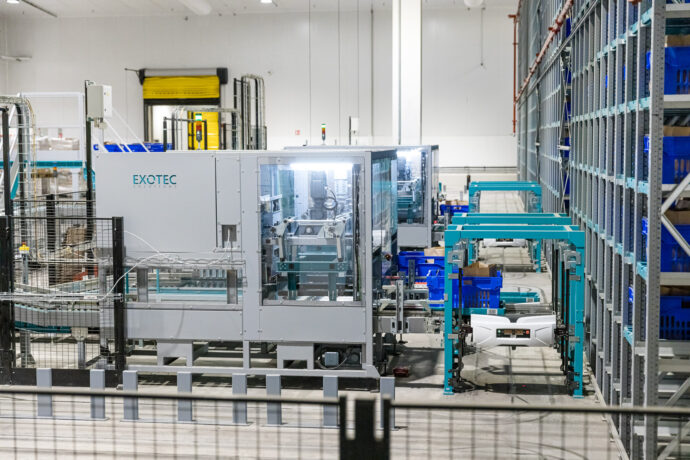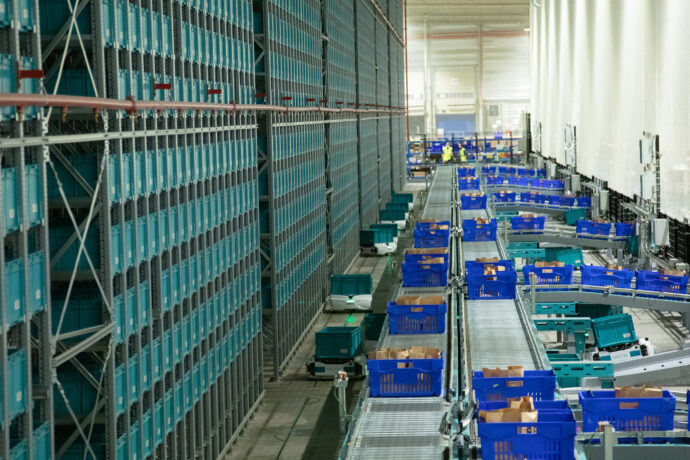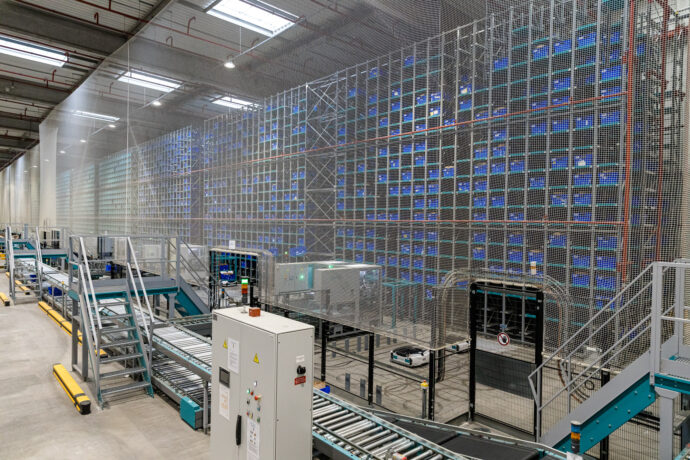 ---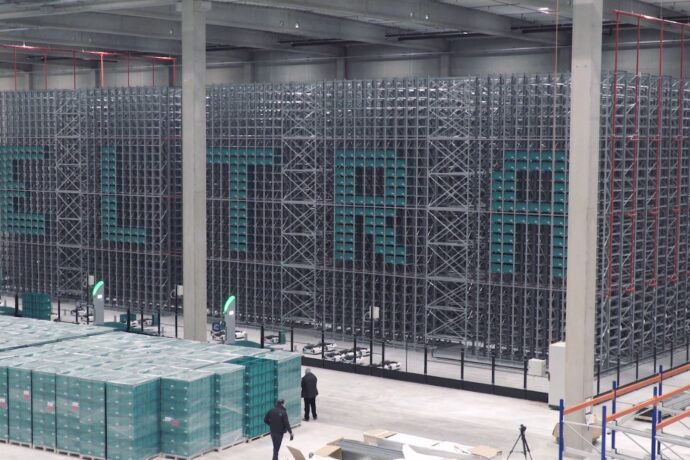 Seamlessly evolve fulfillment with your business model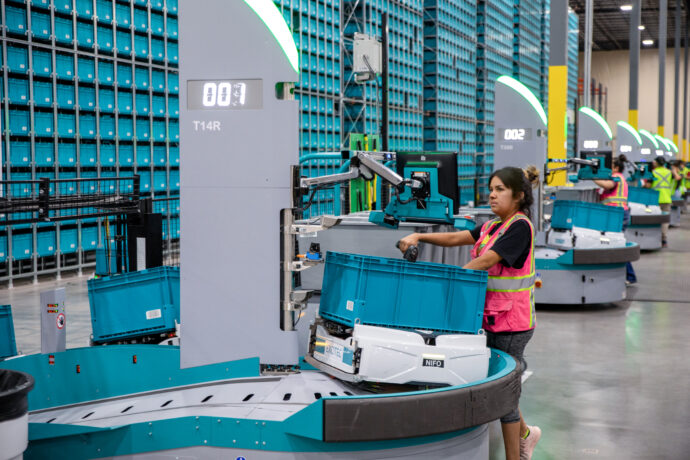 Quickly Access a Wide Range of SKUs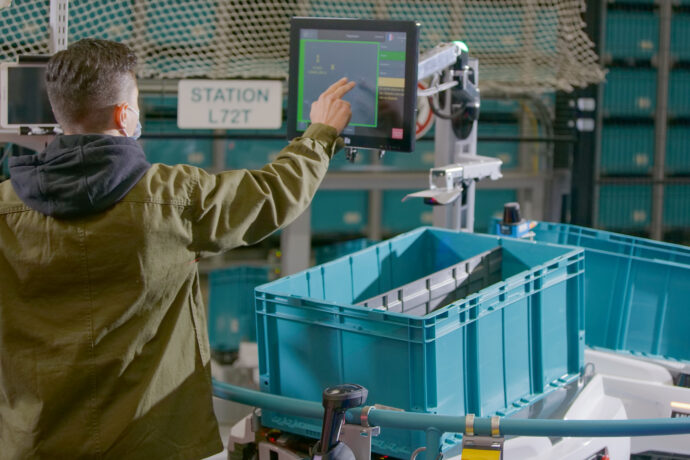 Efficiently Navigate Growth & Sales Peaks
---
Ready to Transform Your Warehouse?