July 30, 2023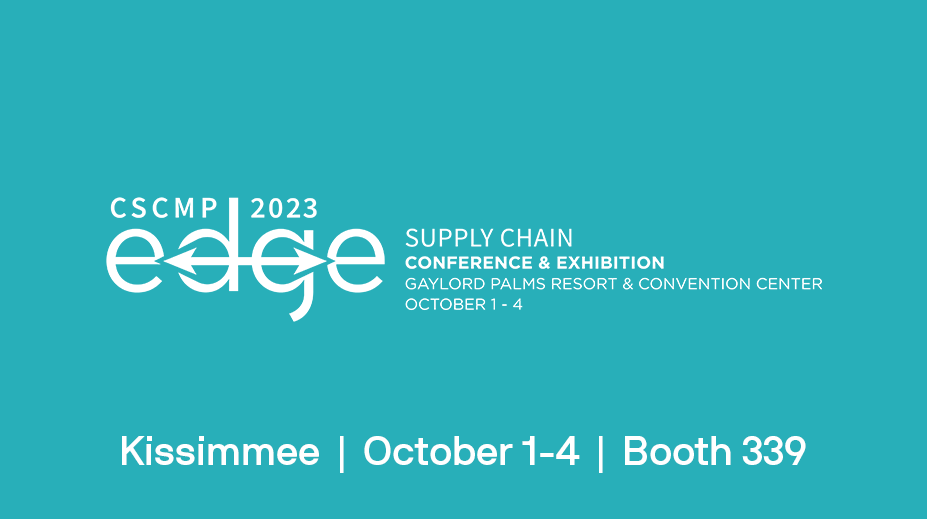 Witness the cutting-edge advancements in supply chain at CSCMP Edge, where the most innovative and revolutionary solutions will be on display. Visit us at booth 339 where we will be showcasing our goods-to-person Skypod® system and its ability to boost your warehouse's operational performance and economic efficiency through elegant robotics. To learn more about the event click here.
We're excited to arrange a meeting with you at CSCMP Edge and answer any questions you might have concerning the integration of goods-to-person technologies in your warehouse. We're here to assist and provide comprehensive answers to all your transformational needs. To schedule a meeting with us click here.
Here's what to expect at our booth
Key Details
Date: October 3
Time: 2:00 p.m.
Location: Coastal 1
Description
In today's dynamic business landscape, the ability to adapt and grow is crucial for success, especially when it comes to your warehouse operations. Join us as we delve into key insights to help you make informed decisions for selecting scalable solutions that will meet your business' ever-changing needs.
Our speakers will guide you through the process of identifying, evaluating, and implementing scalable warehouse solutions. Learn how to future-proof your operations, maximize efficiency, and optimize resource allocation. Whether you're a small business aiming for expansion or an established enterprise looking to stay competitive, this seminar will equip you with the knowledge and tools to make informed decisions that will propel your warehouse into the future with confidence.
Presenters
Michael Fiorito, Senior Account Executive at Exotec
Eric Schwartz, Director of Services at Bricz

Schedule a meeting with us at CSCMP Edge