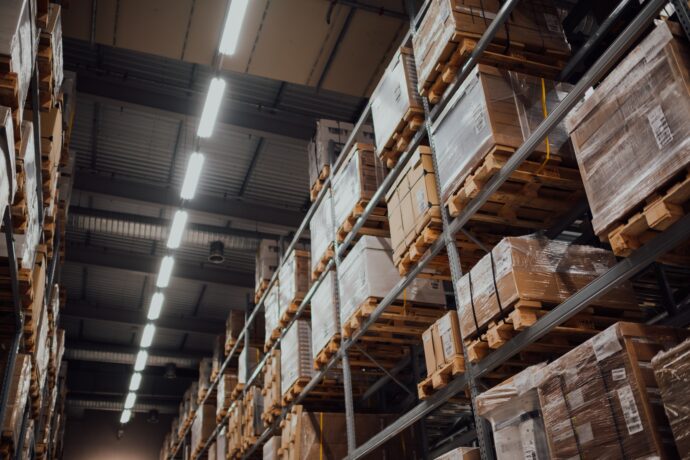 The post-pandemic economy is riddled with mixed market signals. On one hand, merchants remain trigger-shy after clearing out excess inventory in 2022. On the other hand, the biggest ever Prime Day and record-breaking back-to-school shopping are providing signs of optimism.
This poses a question: do you overinvest in peak preparedness eroding your margins, or do you underinvest and risk operational lapses in the busiest time of the year? While there is no silver bullet, strategic applications of warehouse automation can help mitigate these challenges.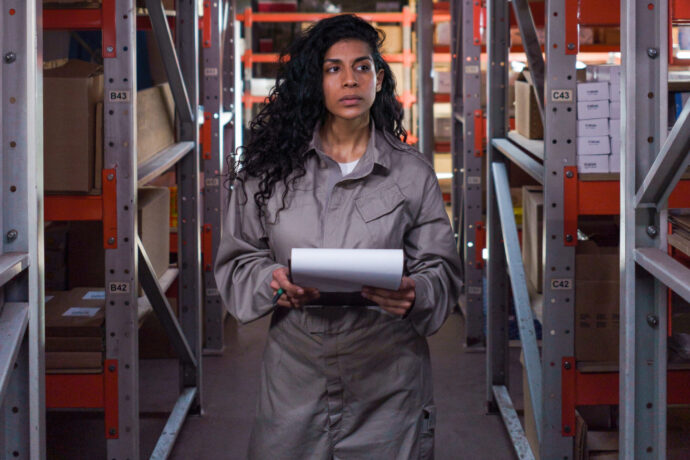 Struggling with seasonal talent?
One of the biggest uncertainties when planning for peak season is making sure your seasonal hiring is sufficient to meet the spike in demand. Either you overhire and end up eating the unnecessary cost, or not hire enough, straining on your existing workforce and unable to meet customer demand. This is even more challenging in a tight labor market with warehouse talent becoming increasingly scarce and expensive.
The Skypod® system can flex to match your peak needs reducing your reliance on manual labor. With a 5x boost in throughput, when compared to manual warehouses, our system allows you to rapidly scale to meet seasonal needs. Adding more robots only takes minutes and we even offer a robot rental specifically to cover seasonal peaks, helping you minimize seasonal churn.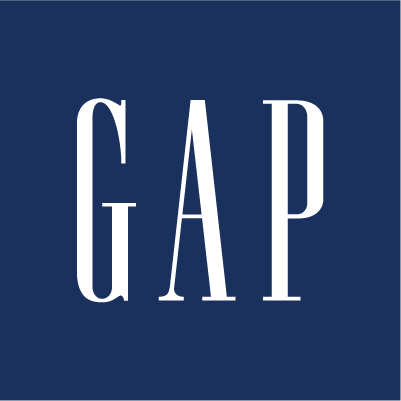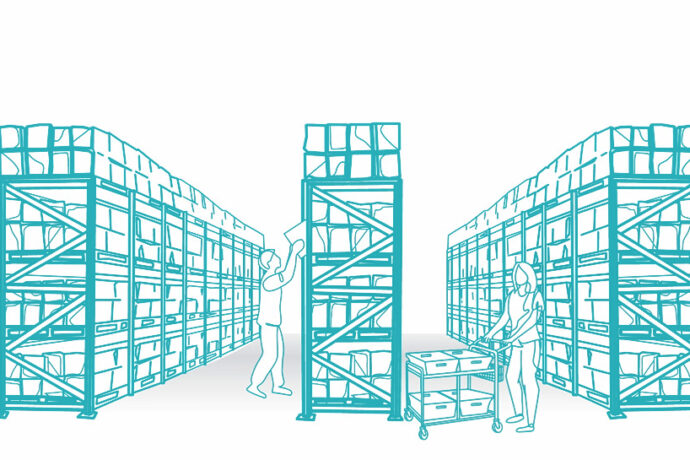 Picking mistakes eating into your profits?
Human error is unavoidable, and costly. A single picking error can decrease the profitability of an order by up to 13%. When considering the increased average volume coupled with an influx of seasonal labor that may not be thoroughly familiar with your warehouse operations, you could potentially find yourself facing a costly operational disaster during peak.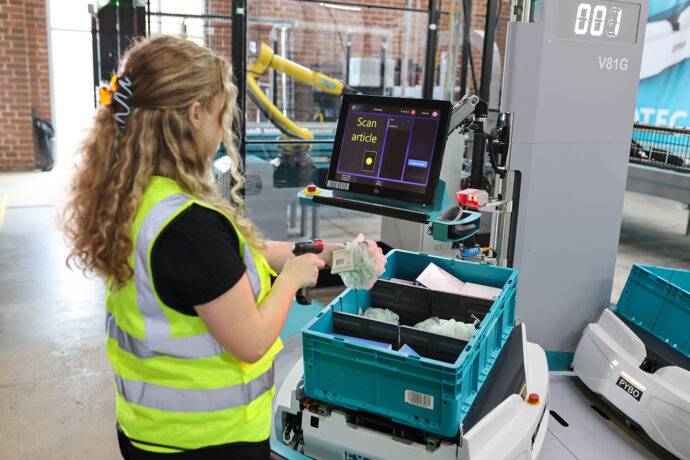 The Skypod system makes accurate picking easy by dynamically keeping track of inventory and offering assistance with an intelligent pick-to-light and put-to-light system. The intuitive design allows new operators to onboard in just 30 minutes. No need for costly training and maintaining complex inventory management rules.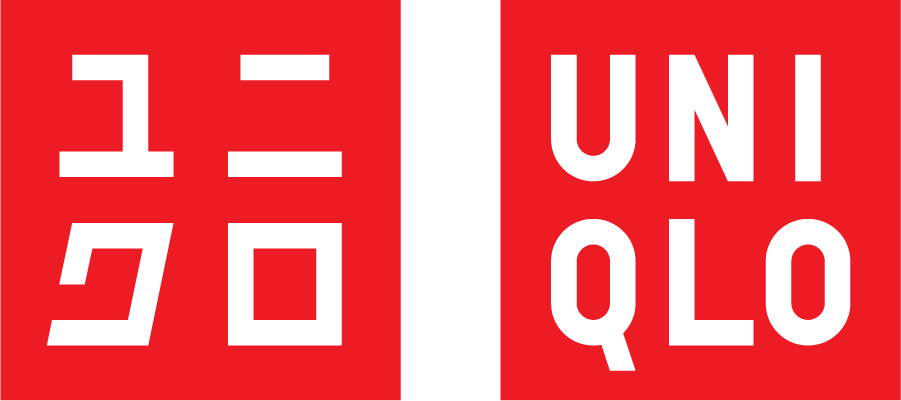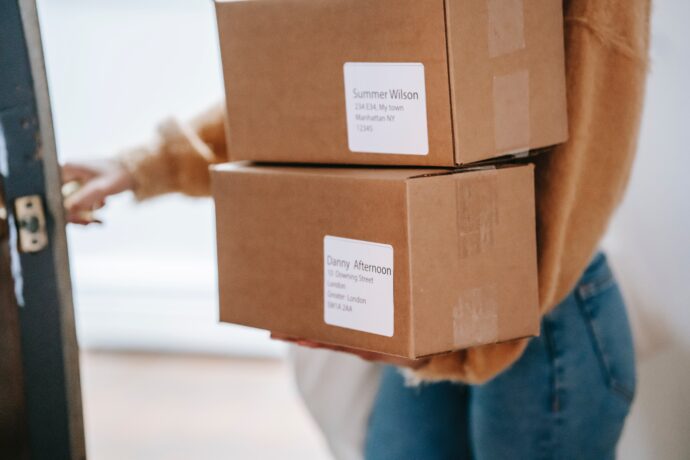 Tired of hearing peak horror stories?
When it comes to peak season fulfillment, every second counts. A single malfunction of your automated system can have a compounding effect downstream leading to missed cut-offs, delayed or missed deliveries, and unhappy customers.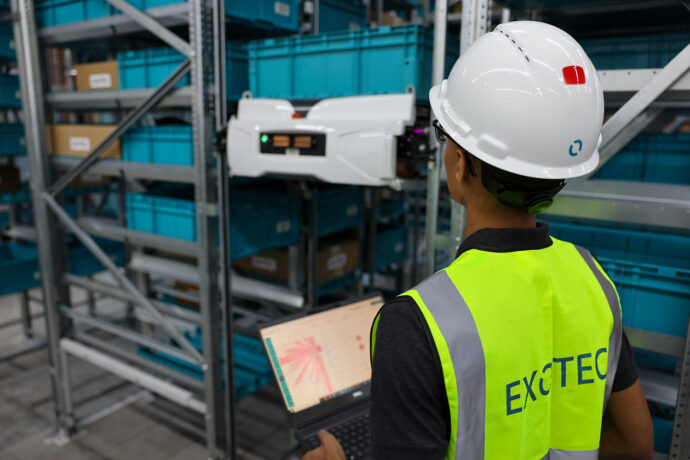 That's why we designed the Skypod system with no single point of failure. Our robots are the primary moving part of our system, severely reducing the number of issues that arise during operation. The robots dynamically adjust their workload depending on the availability, meaning that even if a robot fails, the system continues to operate and prioritize the most urgent orders with the remaining fleet. To make things even easier, we offer 24/7/365 monitoring and remotely intervene, when needed, to maintain uptime.
Ready to put peak season woes in the rearview mirror?