About Carrefour
Carrefour is a fast-growing multinational retail and wholesaling corporation, operating a chain of over 12,225 hypermarkets, grocery stores, and convenience stores in more than 30 countries. As of January 2023, Carrefour is the world's eighth-largest retailer by revenue.
The Challenge
During 2019, Carrefour's micro-fulfilment center in Reims, France experienced the "good" problem that both excites and scares many fulfillment warehouses: rapid growth. Until then, the facility had operated with a manual picking operation for fulfilling thousands of daily e-Commerce orders for curbside delivery. However, rapid growth and increasing demand for same-day, error-free orders compelled Carrefour to seek an automated solution to improve the facility's operational performance and capacity while maintaining a high degree of flexibility. The smooth fulfilment and replenishment of more than 63,000 SKUs during routine as well as a multitude of varying peak periods throughout each year was a top priority. A system that could efficiently utilize their warehouse's limited space was also important to Carrefour.
The Solution
Results
1. Plug & Play Modularity
Installed in just six weeks with minimal disruption to on-going operations thanks to the experience gained from its three sister systems at other Carrefour sites
System ready for quick and easy expansion with ability to add robots within minutes
2. Improved Customer Satisfaction
Raised picking reliability rate to 99%
Ability to access any SKU in the system within two minutes to service urgent order requests for fast shipping
3. Increased Efficiency
Utilized entire height of warehouse to increase storage density and SKU quantity
Drastically reduced lead times for curbside pickup orders through partial order preparation in consolidation with chilled items that are manually picked in-store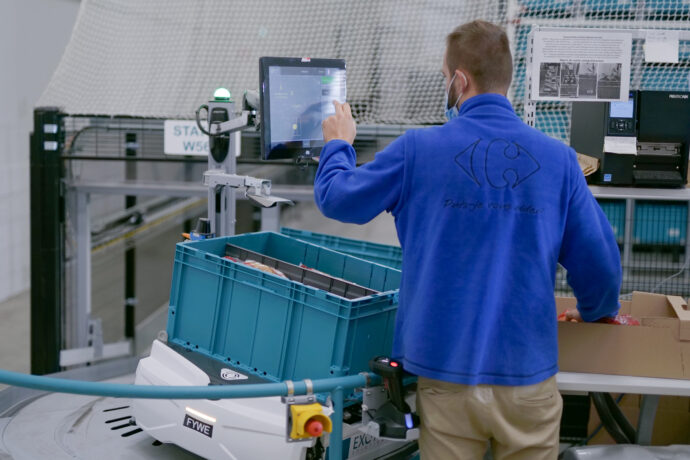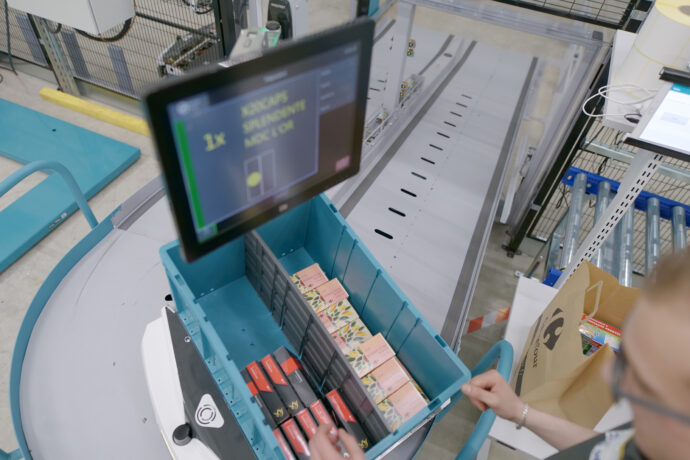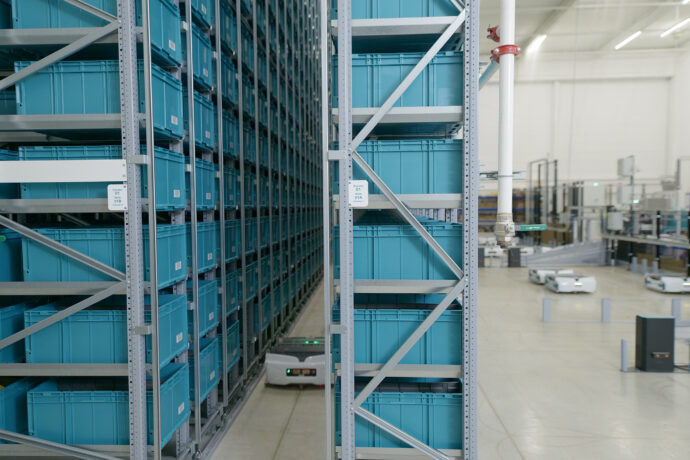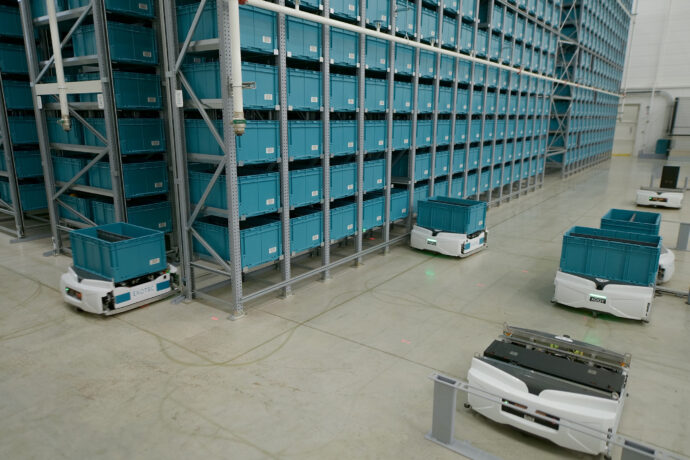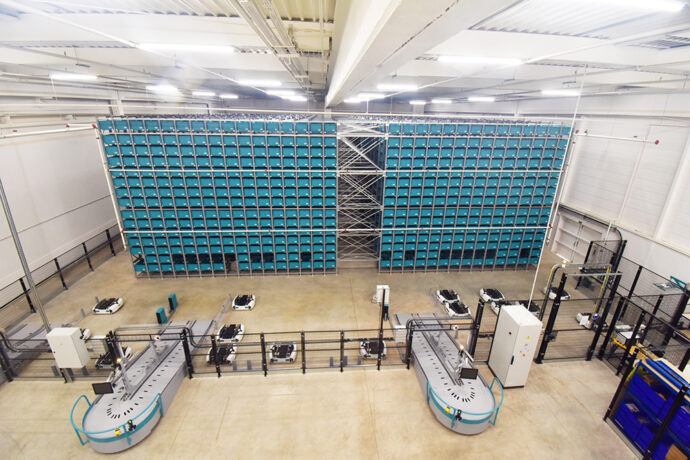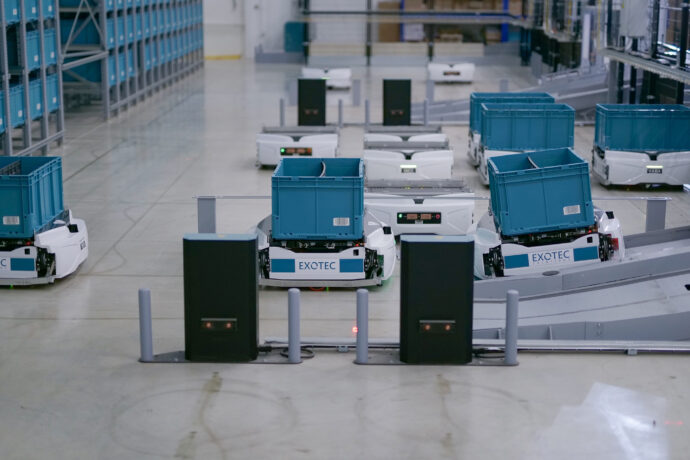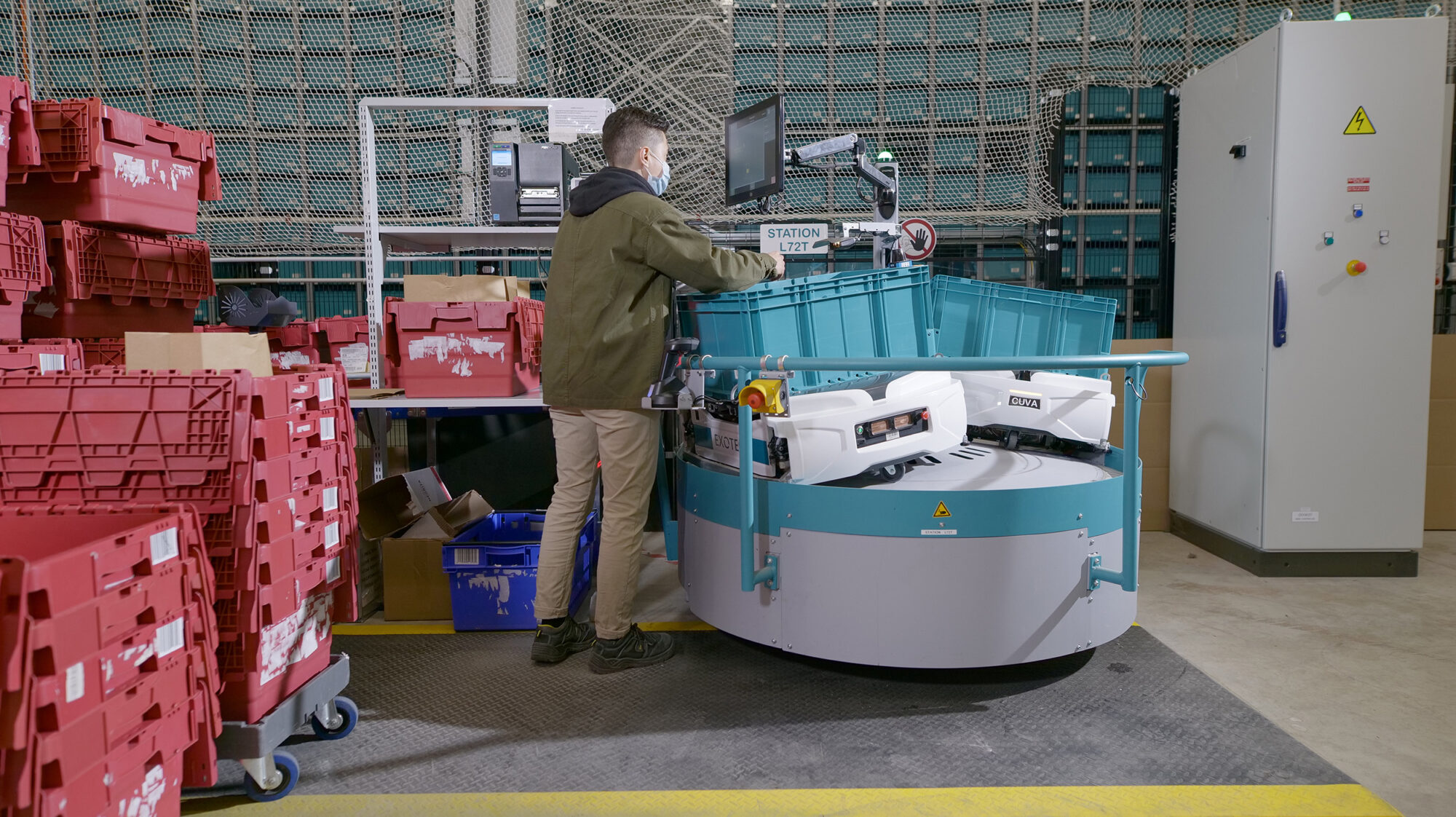 ---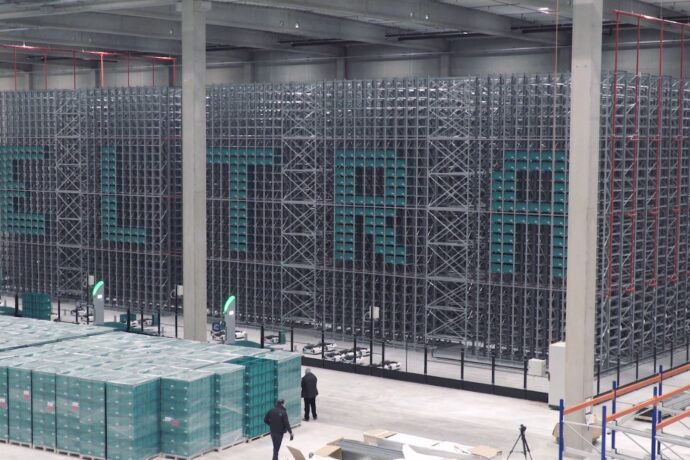 Seamlessly evolve fulfillment with your business model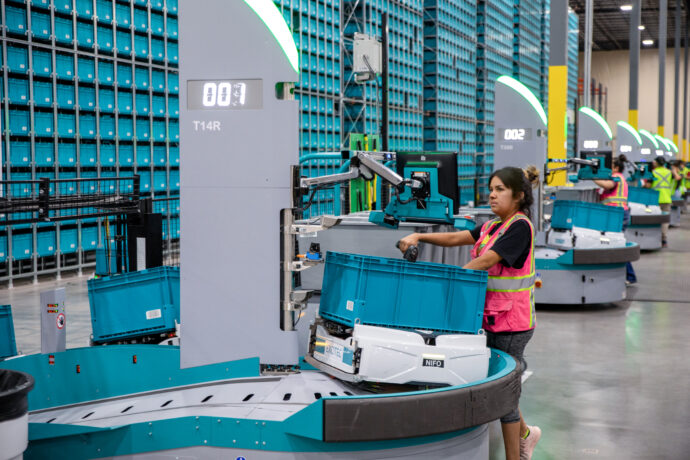 Quickly Access a Wide Range of SKUs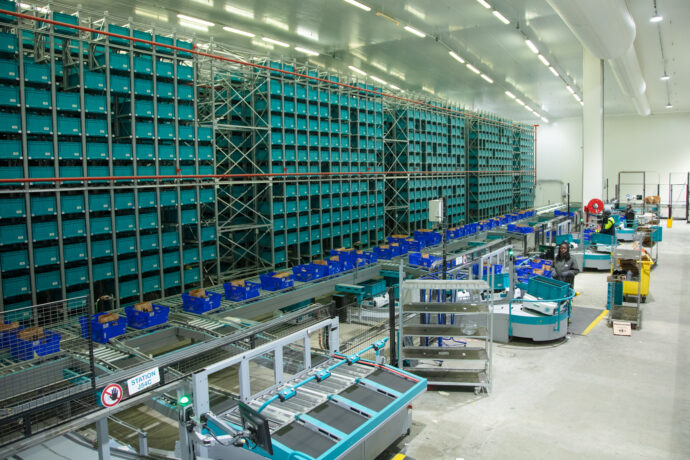 Flexible Ambient & Fresh Grocery Order Fulfillment
---
Ready to Transform Your Warehouse?