September 22, 2023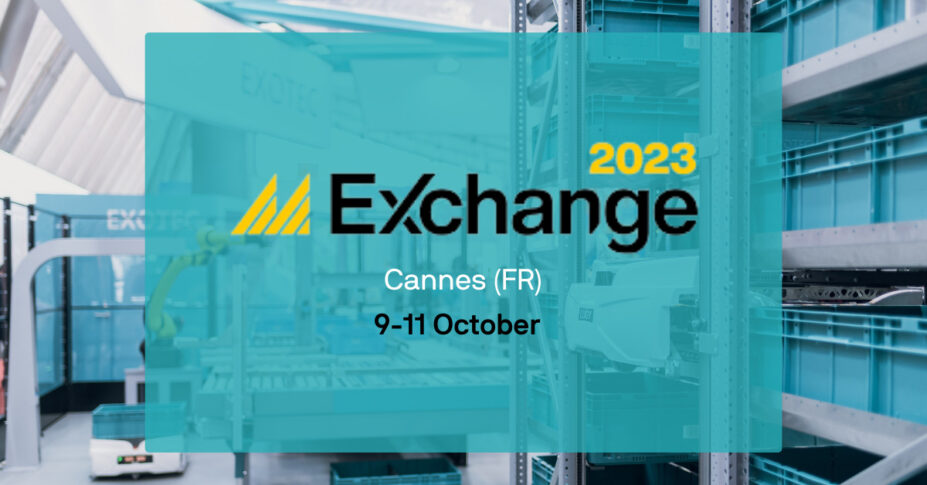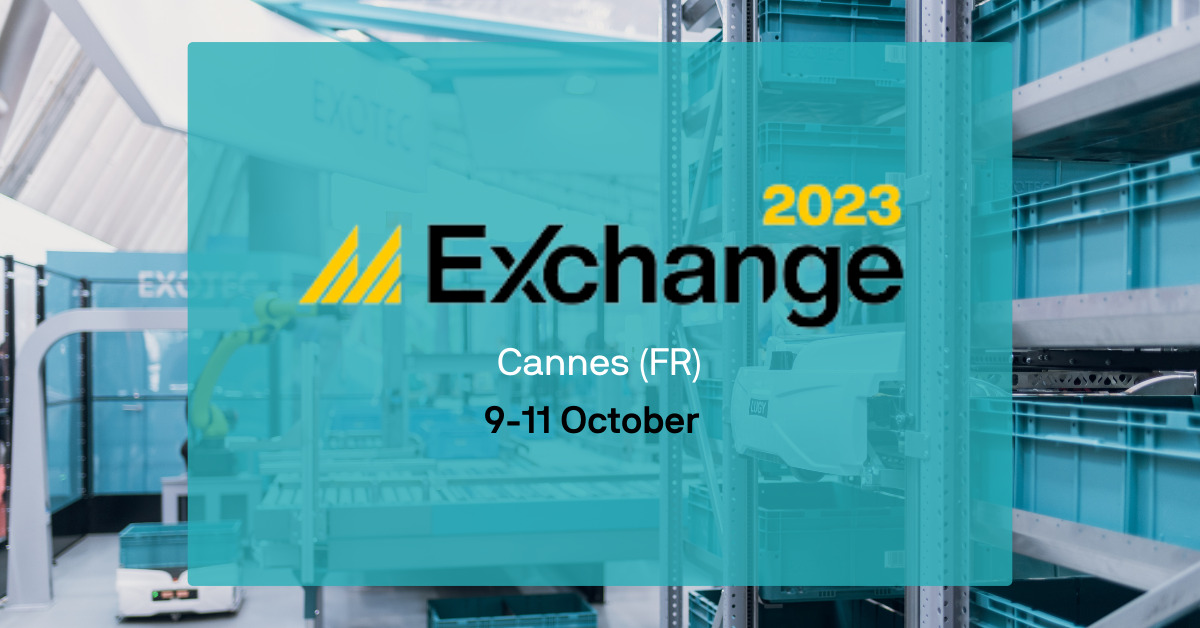 Event details
+ 9-11 October 2023
+ Cannes, France
Join us in Cannes for Manhattan Exchange 2023, October 9th-11th. Explore how Exotec redefines supply chains. Register today.
Join us at the Manhattan Exchange 2023 event in Cannes from October 9th to 11th for an unforgettable experience. Learn how Exotec is contributing to the transformation of the supply chain. Register now to gain access to exciting sessions, meet industry experts, and explore the latest technology innovations.
Robotics x Apparel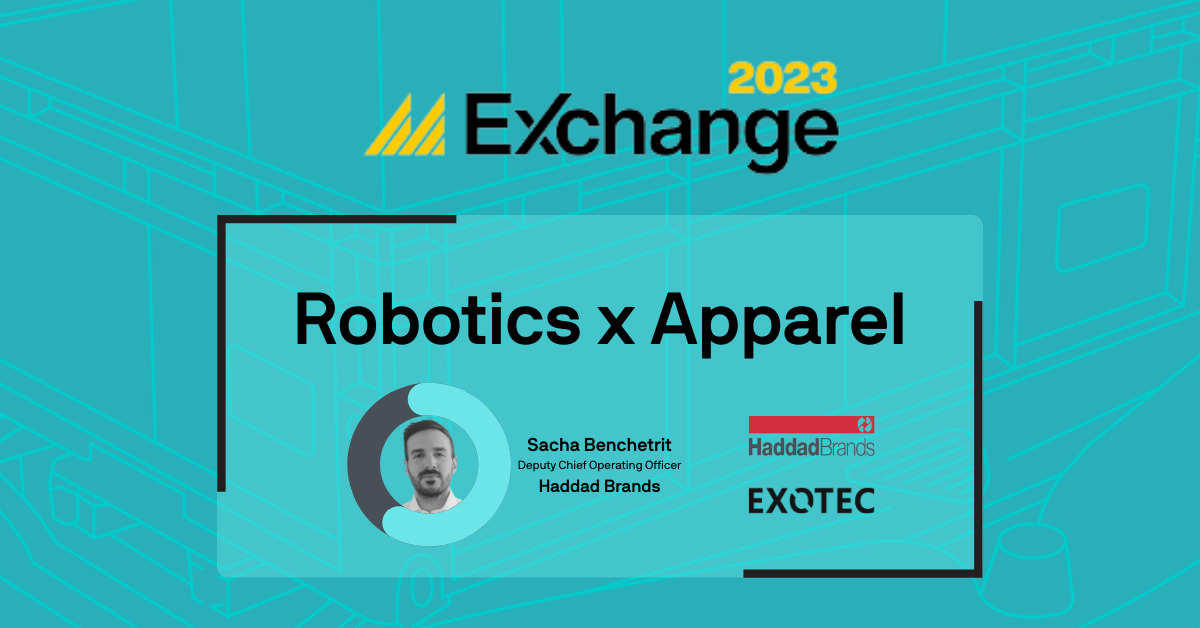 Don't Miss Our Talk with Haddad Brands!
Specializing in the distribution of clothing, accessories, underwear, children's footwear and luggage for adults and children in Europe, Haddad Brands Europe is a fast-growing company. With exclusive licenses for renowned brands such as Nike, Levi's, Converse, Jordan and Polo Ralph Lauren. Sacha Benchetrit, Haddad Brands Europe's Deputy Chief Operating Officer, accompanied by Rémy Malchirand, Exotec® VP Sales Western Europe, will explain why and how Haddad Brands Europe chose the Skypod® system to equip its warehouse in Cambrai, northern France. They will also share with us their best practices for successfully completing a project of this scale, in the interests of the company's development and customer satisfaction. All thanks to the integration of cutting-edge robotics and software solutions.
Join our conversation on October 11th with Haddad Brands Europe. Discover their Skypod® journey and how robotics fuels apparel growth.