September 26, 2023
Exotec has been listed in the first edition of LETS, the mapping of Europe's leading technology companies, featuring among the top 135 growing companies in Europe! This mapping was created at the initiative of France Digitale in collaboration with 19 other French and European startup associations, to highlight Europe's technology champions.
In a departure from conventional startup assessments, 20 European associations have adopted alternative metrics to measure success. These metrics include promoting innovation to meet contemporary challenges, establishing European roots with headquarters and 50% of the workforce in the European Union, and making a substantial impact on the market, both nationally and internationally. To meet these criteria, companies must generate a minimum of 15 million euros in annual sales in at least two markets, with each market contributing at least 1 million euros.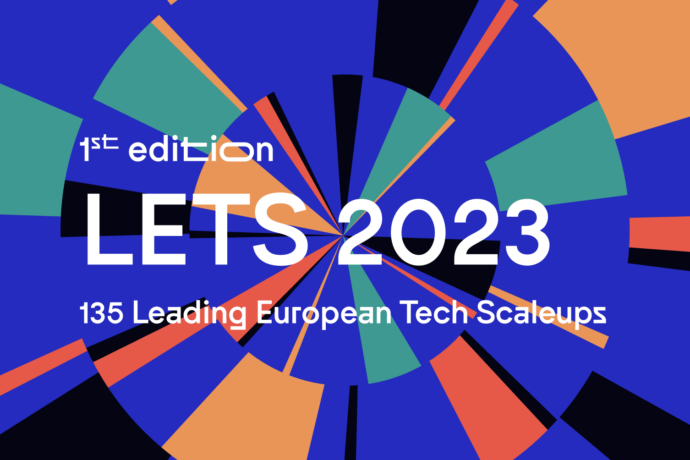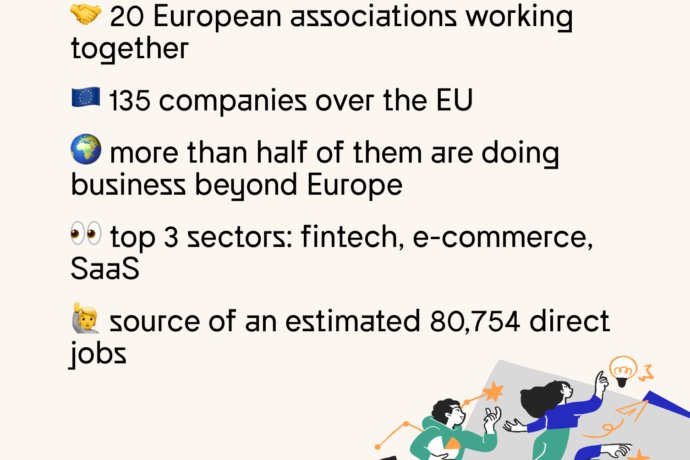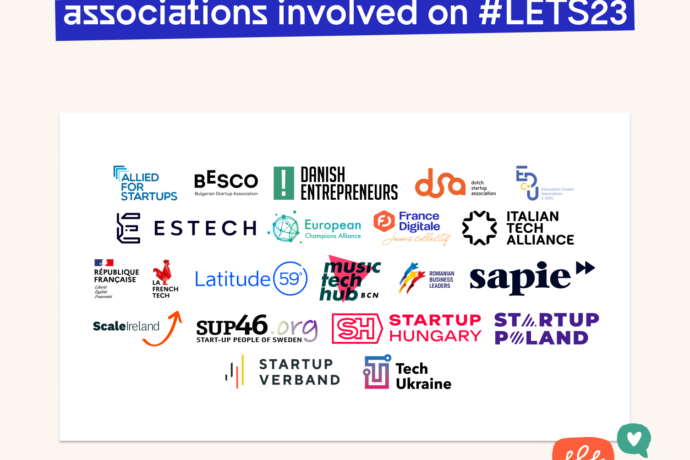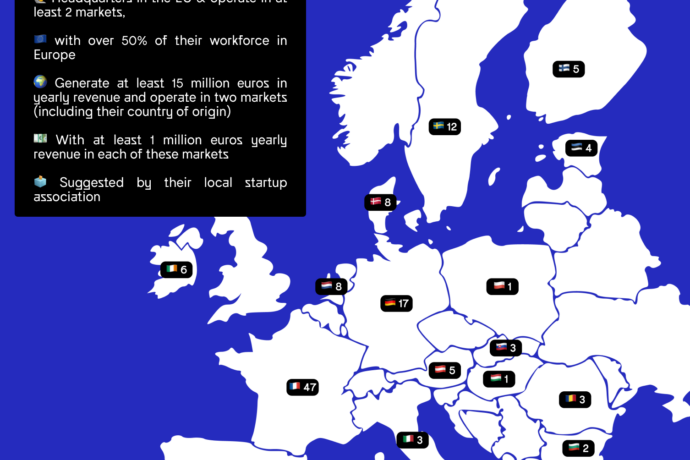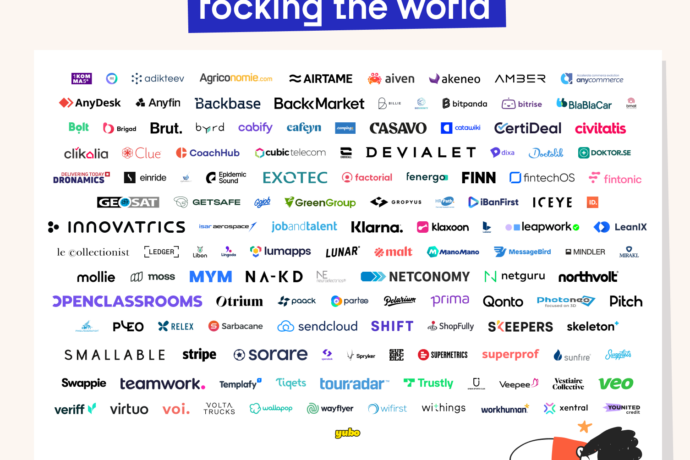 Based on these parameters, the 20 associations identified 135 companies that serve as international ambassadors for European technological innovation, including Exotec. Impressively, more than half of these companies (89 scale-ups) have expanded their activities beyond Europe's borders in just one decade, collectively generating around 80,754 jobs. These success stories illustrate that European technology scale-ups are already established as global champions.