Retail
Streamline operations with industry leading speed and flexibility.
Warehouse Solutions for the Retail Industry and Robotics You Can Trust.
The rapid expansion of omnichannel sales created challenges and opportunities for retail chains. It's an exciting time for the retail industry with changing customer demand and dynamic conditions. To keep up with these trends and the ebb and flow of peak seasons, retailers need to rethink warehouse logistics and take advantage of new possibilities, particularly retail warehouse automation.
The Skypod® system, a cutting-edge retail fulfillment solution, will help you deliver the best customer experience despite ever-changing conditions. Automate your operations with reliable warehouse robotics that make the most of limited space and fulfill orders faster. Through robot rentals, our flexible system can even handle the spikes that come during peak seasons.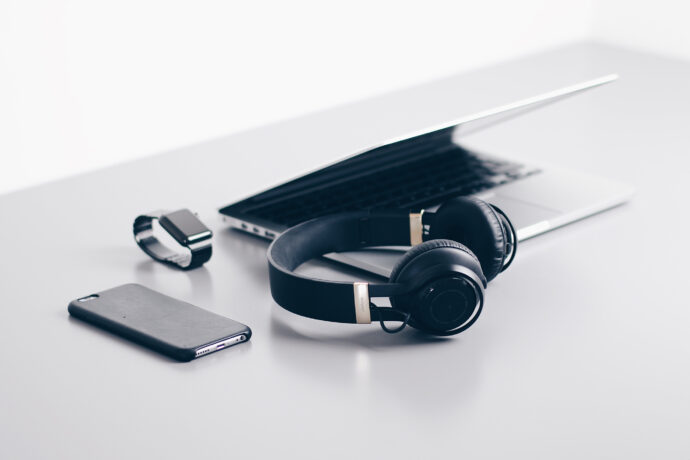 General Merchandise
The Skypod system can handle any catalog of inventory, no matter how large or diverse.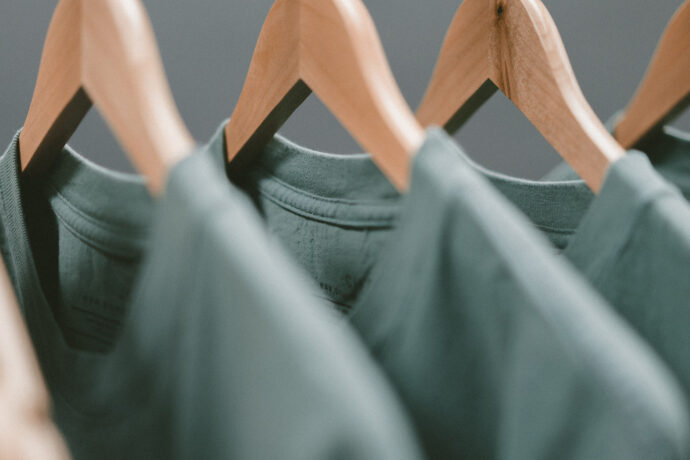 Apparel & Fashion
Our warehouse robotics system enables major retailers to respond quickly to changing trends and seasons.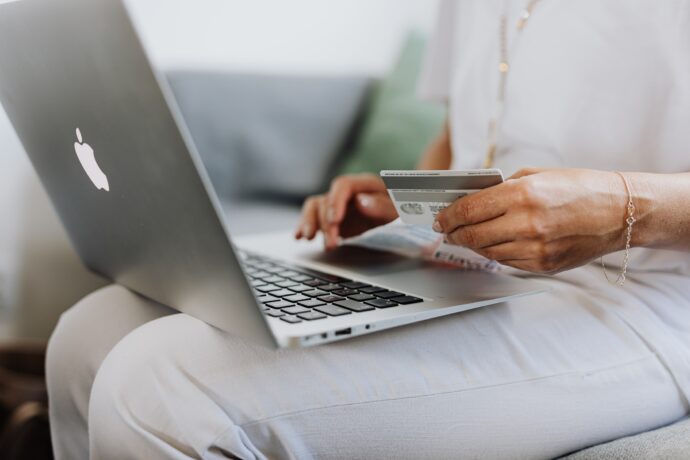 Retail warehousing for e-Commerce requires a centralized, automated solution that gives you room to grow.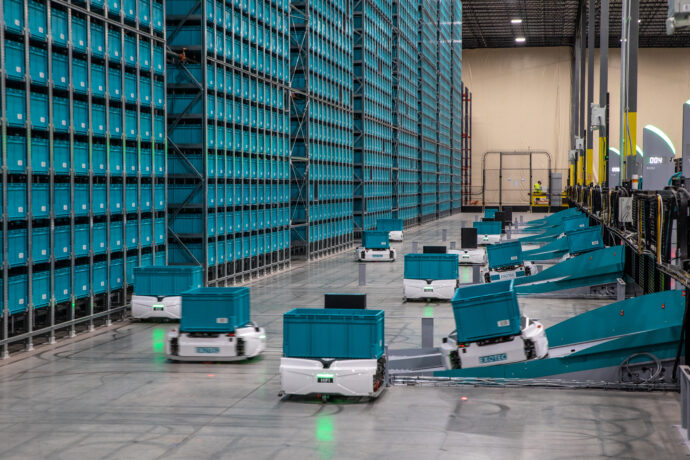 Future-proof your retail warehousing
With agile robots and the ability to quickly expand throughput and storage, the Skypod system leads the way in providing the flexibility needed for whatever the future holds for your business – good or bad.
It can handle B2B or B2C fulfillment with cross-channel solutions and allows you to respond to significant changes in your business model such as adding or removing sales channels.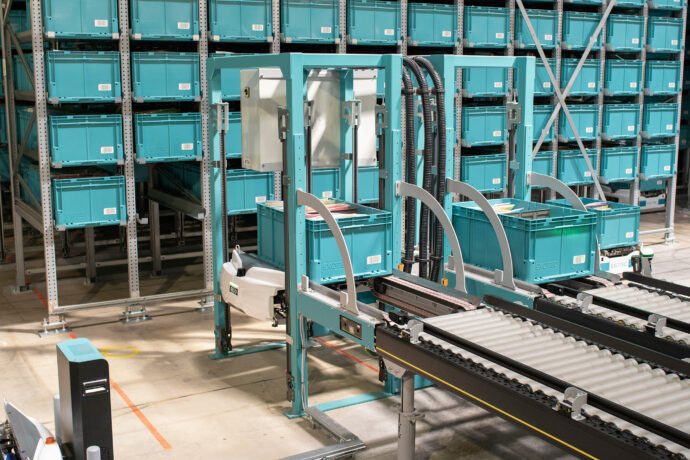 Speed up replenishment and improve storage density
Replenishment is faster when there's no need to decant or unpack cartons. You can place boxes or external bins directly on the Skypod system's 650 x 450 mm (25 x 17 in) trays.
Instead of immediately dispatching orders, you can buffer orders into the system with the Bin Interface. There's no need to waste personnel or warehouse space sorting and storing prepared orders, letting you make the most of your resources.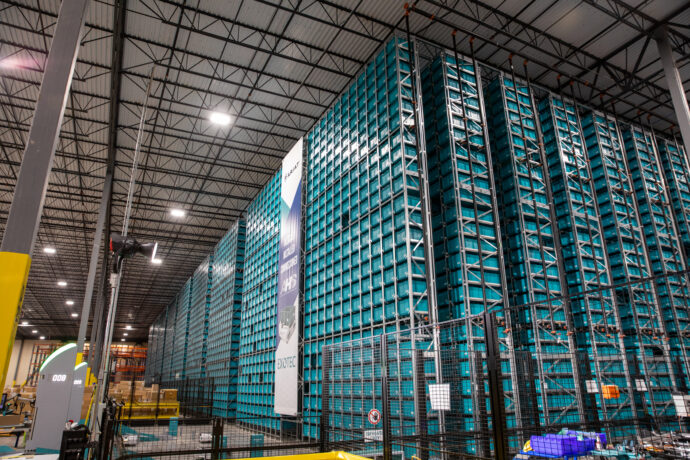 Increase storage density and maintain visibility
Inventory is money. Our dense storage makes the most of every meter of retail warehousing. Our inventory tracking will save you from worrying about whether you have enough items in your system.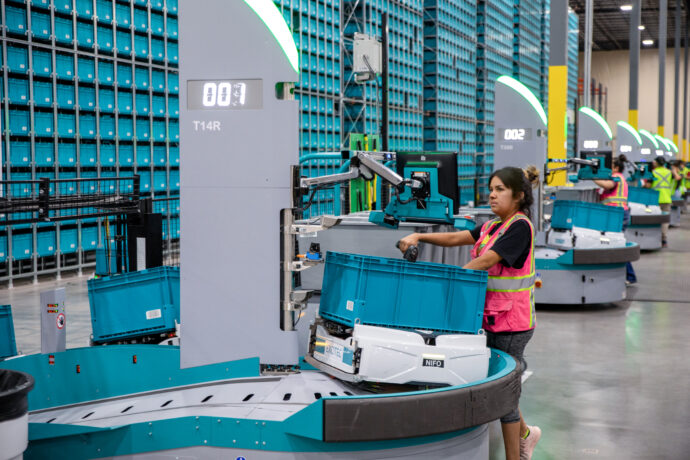 Quickly Access a Wide Range of SKUs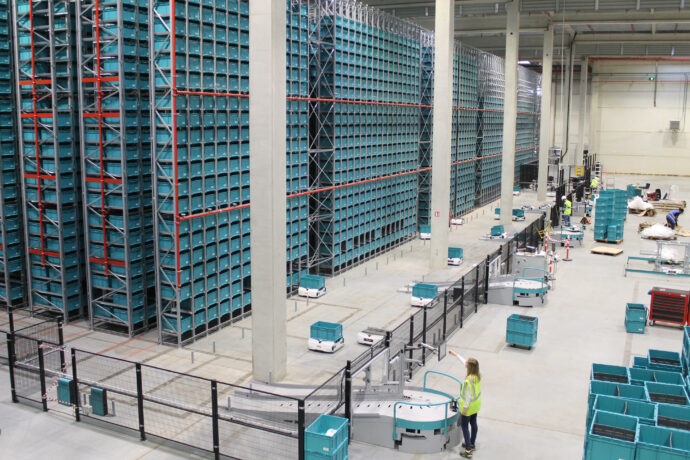 Exceeding Customer Expectations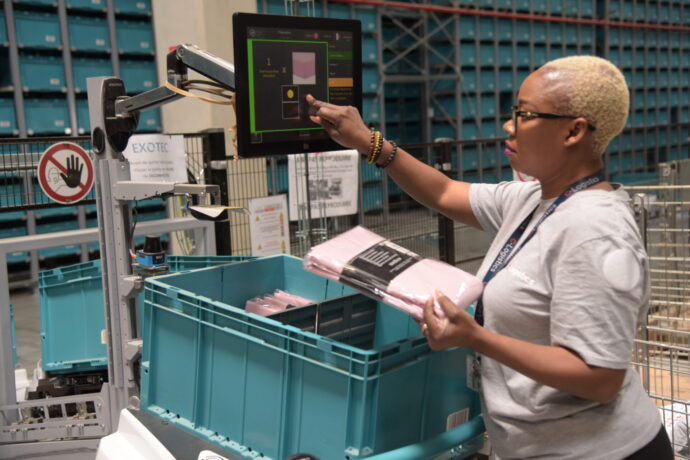 Flexibility for Seamless Growth
---
Let's Transform Your Warehouse
Reach out to one of our team members to learn how our elegant robotics solutions maximize efficiency and provide the scalability needed in the retail industry.