March 27, 2023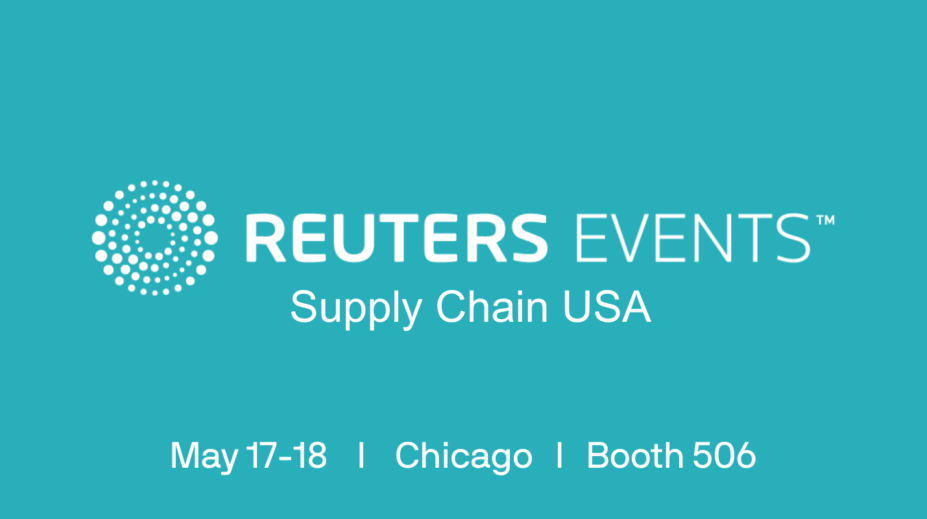 Reuters Events: Supply Chain USA is bringing together the end-to-end supply chain to share new best-practices and strategies for tomorrow as we build the future of supply chain networks. Nearly 1,000 executives from across the supply chain ecosystem will come together at this event to share their vision of the future and make it a reality.
Visit us at booth 506 to see how our goods-to-person Skypod® system combines the best of hardware and software of provide warehouses with the optimal mix of performance and flexibility needed to succeed through the unpredictable future. To register for the event click here.
Seminar Title: Driving Labor Retention & Productivity Through Best-In-Class Warehouse Robotics
Speaker: Stanislas Normand, Managing Director – North America at Exotec
Date: March 17
Time: 3:00 p.m.
Location: Deliver Stage
Join our seminar to discover the latest developments in warehouse robotics and their impact on workforce retention and productivity. Participants will gain insights into the wide range of available solutions for enhancing and complementing human labor in warehousing operations.
Here's what to expect at our booth during the event.
Schedule a Meeting With Me at Reuters Events: Supply Chain USA