Come See the Future of Warehouse Innovation
October 2024 I Dallas Fort Worth I By Invitation Only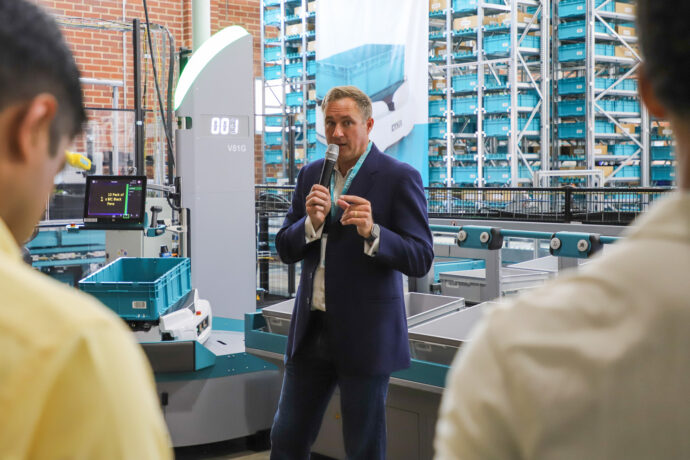 Day 1: Explore Transformative Warehouse Automation
Join us as we explore warehouse automation advancements within the facilities of industry leaders, Dillard's and Kyte Baby. There, we'll learn about the unique warehouse automation strategies adopted by these enterprises and their journeys toward elevating their operations for success into the unpredictable future.
Day 2: Gain Insights on the Future of Warehousing
Elevate your understanding of emerging supply chain trends and opportunities through engaging keynote presentations, interactive breakout sessions, and networking opportunities with executives from various industries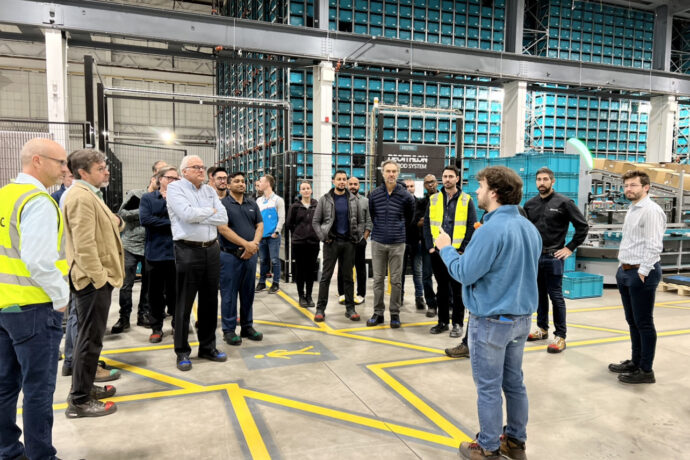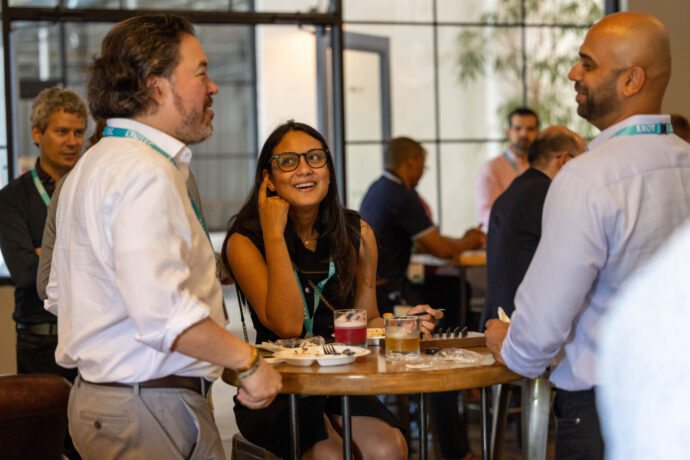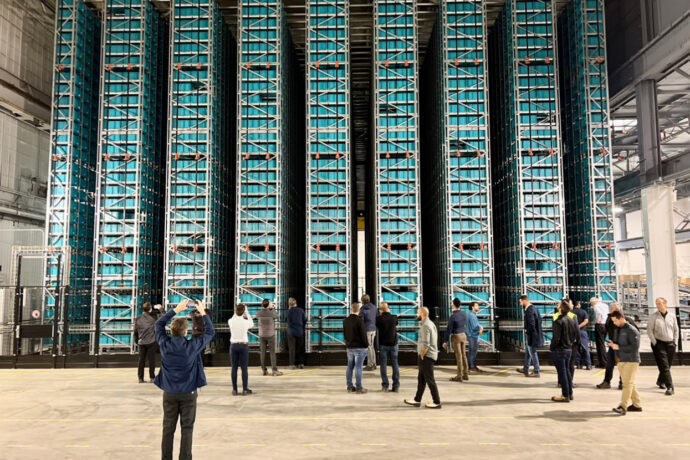 Register for ExoSummit
Join us for an unparalleled exploration into the future of warehouse innovation.